No hibernation for Iowa farmers in the winter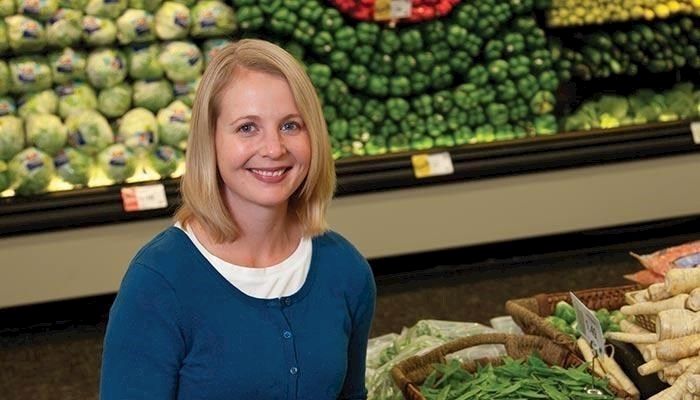 Although I'm currently looking at a foot of snow covering the fields in central Iowa, the winter is actually one of the busiest seasons of the year for Iowa farmers.
Farmers travel to trade shows in the winter months to discover the latest ag technology. Farmers take continuing education seminars to stay up-to-date on pesticide application, beef and pork quality assurance programs, farm policy and agricultural market trends. And farmers work with agronomists to select seed varieties and to plan new conservation projects for the spring.
In this edition of the Iowa Dish, we take a closer look at the progress Iowa farmers have made in adopting conservation practices – such as no-till and cover crop plantings – to benefit soil and water quality. Be sure to check out conservationcountsiowa.com to learn more about farmers' conservation progress.
Winter also means comfort food, and we talk to an Iowa State University meat scientist for tips on how to use the new smoker you may have received as a holiday gift this winter.
We also check in with the Iowa turkey farmers, who recently published a new cookbook with quick, nutritious turkey recipes as we continue the trend to cook more at home.
Be sure to scroll down to find a smoked turkey recipe that's perfect for snacking during all the Big Games this winter.
As always, feel free to contact me (tbjork@ifbf.org) if you have questions about food and farming. We may feature your question in a future issue of the Iowa Dish.
Stay warm this winter!

Teresa Bjork
Editor, The Iowa Dish
Return to The Iowa Dish