Mothers of the world! Unite!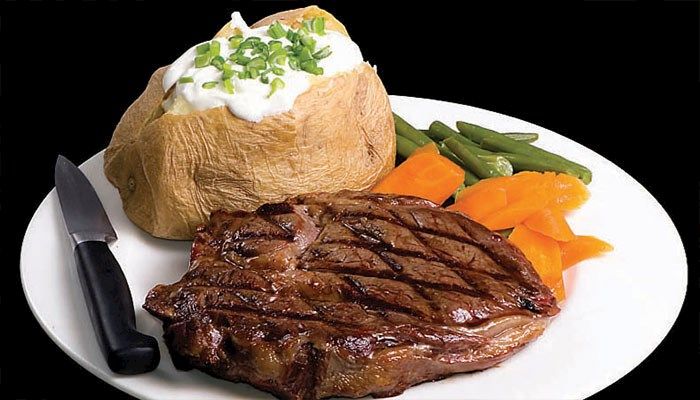 Check it out, mothers. Even over here in South Korea, people know that you're in charge.

In many parts of the world, women (particularly moms) make the majority of the food purchasing decisions for their families. It's certainly true in our family. When I took off on this adventure to Asia to better understand trade implications, consumer perceptions and a different culture's way of living, my first request from my husband? No, not to gaze longingly into my hazel-colored eyes and take in my beauty to burn it to memory before I left him for two weeks… No, he said, "Get to the grocery store and make sure that we have food!"

It's not much different here. The group of farmers that I'm traveling with visited a Costco Warehouse yesterday. If you didn't notice the price tags calling for thousands of won instead of a few dollars, you could've sworn you were in a Costco anywhere in the United States.

At the meat area, selling chilled, fresh and frozen meat, I found Korean mothers at work. They were studying their lists; handling packages of meat; scrutinizing prices, just like I do at Hy-Vee.

It was interesting to see here how competing countries differentiated themselves from U.S. meat items. Here, the cuts of preference are bone-in short ribs, chuck eye roll and brisket. I peered into a display holding American and Australian briskets. The Korean market just re-opened its doors to U.S. beef and this Costco started carrying it last fall after a backlash of misinformation here after one case of BSE was discovered in 2003.

Here, the two cuts of meat look similar. The U.S. label is the familiar red, white and blue with the "USDA Choice" seal. The Australian label is bright green (and green is a huge seller here as it represents wholesomeness, environmental friendliness and so on) and says "Clean and safe." It struck me as kind of funny-sounding at first, but I think the simple statement speaks directly to what these mothers are looking for. And words are power.

So are prices. The U.S. brisket price: 6,290 won. Australia's fare was garnering 8,790 won. Still, I saw three Australian briskets win their way into three different carts steered by women in our few minutes there.

That's why it's been so important for the U.S. Meat Export Federation (USMEF) to reaffirm the safety and wholesomeness of American beef.

And guess how the Yanks are doing it? Yep, here's another shout-out for moms around the world.

In a small butcher shop that carries a huge amount of U.S. meat products, the messaging is simple and the logo's star is recognizable. You walk in and it looks like the Fourth of July just exploded in there; red, white and blue is the motif and the head logo character is a pony-tailed woman offering a big thumbs up and declaring: U.S. beef…It's better!

U.S. meat is safe, but we still need to reach out to mothers, fathers, everyone to make sure that they have the facts and that market access isn't stalled by political disputes or false information.

We have too many farm families in Iowa that need these precious export sales to help them continue raising our safe food.

It's neat to be here in South Korea and feel the pride as someone who works for agriculture, lives in America and is, above all, a mother, and understands the importance of our farm products being offered here. Even here, they know who's in charge. (Finish that ham sandwich, Luke. Even from half-way around the globe, I'm worrying about you!)

Written by Heather Lilienthal
Heather is an Ag Commodities Writer for the Iowa Farm Bureau.