Mom was right: Drink your milk!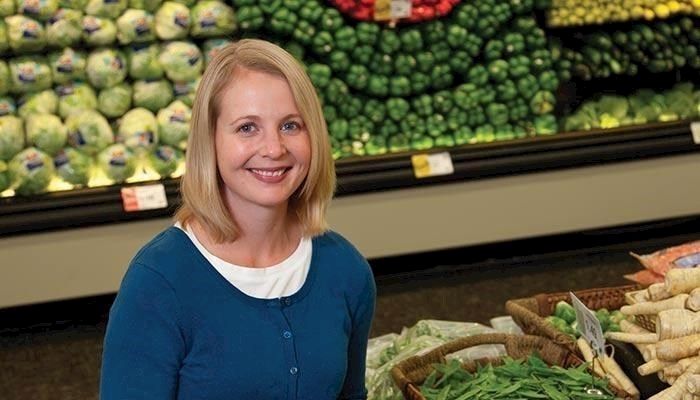 Now that my daughter is a dancing, running, growing toddler, my family goes through at least 2 gallons of milk each week. She doesn't just drink milk; she chugs it. Her daycare teachers tell me she's the only kid in her class who drinks an entire cup of milk and asks for more.
Needless to say, I was more than a little confused when I recently watched an Instagram story claiming that kids don't need to drink milk.
Like many toddlers, my daughter is a picky eater. She won't always eat meat or vegetables, but I know from talking to dietitians (the real nutrition experts) that she's getting the quality protein and nutrients her growing body needs from milk.
In this issue of the Iowa Dish, we ask a registered dietitian how the nutrients in milk compare to those of plant-based beverages. She explains why milk is still the best choice nutritionally. Plus, when you buy a gallon of milk, you're supporting Iowa dairy farmers, because milk is sourced locally.
We also take a closer look at another food myth floating around social media today: hormones in beef. An Iowa State University veterinarian shares why all beef – no matter the marketing label - is a safe, nutritious choice for busy families.
Speaking of quality beef, we visit the 2018 Iowa's Best Burger contest winner. And be sure to try our picnic-friendly recipe for Antipasti Skewers with mozzarella cheese.
If you see something worrisome on social media about your favorite food, or if you have questions about how your food is grown and raised, please contact me. We may feature your questions in a future issue of the Iowa Dish. Enjoy your backyard barbecues and root beer floats this summer!

Teresa Bjork, Iowa Dish editor
Return to
The Iowa Dish