Mini Egg Frittatas, Glazed French Toast, Sausage Gravy Casserole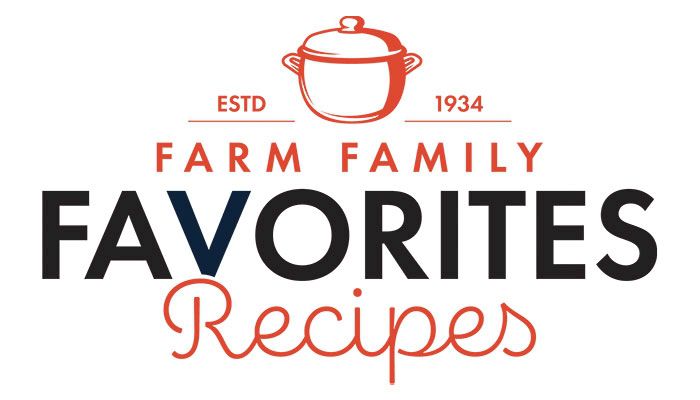 Mini Egg Frittatas
"The Gathering Table," By The Gingham Apron, Adair County
Ingredients:
3 tbsp. olive oil, divided
2 small baking potatoes, peeled and diced (approx. 1-1/2 c.)
1/2 c. chopped sweet pepper
10 oz. breakfast sausage
1 c. fresh spinach
4 large eggs
1/4 c. milk
1/4 c. Parmesan cheese, grated
Salt and pepper, to taste
Instructions:
Preheat the oven to 375 degrees Fahrenheit. Line a 12-cup muffin pan with paper liners. In a large frying pan over medium heat, warm 2 tbsp. olive oil. Add the potatoes and peppers. Saute until they begin to soften, about 5 minutes. Crumble in the sausage and cook, stirring often, until golden brown. Remove from heat, and transfer to a bowl to cool. Gently wipe out the pan with a paper towel. Heat the remaining 1 tbsp. olive oil, and add spinach. Saute until dark green and wilted, approximately 1 to 2 minutes. Add to potatoes and sausage. In a bowl, whisk together eggs, milk and cheese until blended. Stir in the cooled sausage and potato mixture. Scoop the mixture into lined muffin cups, divided evenly and filling about 3/4 full. Bake until firm and doubled in size, 10 to 15 minutes. Let cool slightly in the pan before serving.
Glazed French Toast
Evelyn George, Jasper County
Ingredients:
1 stick butter
1 c. brown sugar
1 tsp. cinnamon
1-1/2 c. milk
5 eggs
1/2 tsp. salt
French bread
Pecans or walnuts to taste
Instructions: Melt butter in a 9x13 inch pan. Stir in sugar, cinnamon and nuts. Cut French bread to thickness of 1 inch. Lay sliced bread flat in the 9x13 inch pan. Mix eggs, milk and salt in a separate bowl. Pour evenly over bread. Cover and refrigerate overnight. Bake uncovered at 350 degrees Fahrenheit for 45 minutes. Cool 5 minutes for glaze to set. Serves 4 to 6.
Sausage Gravy Casserole
Pat McElhaney, Black Hawk County
Ingredients:
1 dozen eggs
1 lb. of sausage,
1 lg. bag of tater tots
2 cans of Campbell's sausage gravy
Instructions: Preheat the oven to 350 degrees Fahrenheit. Scramble eggs in a large bowl; set aside. Brown sausage and drain. Mix the sausage into the eggs. Place a layer of frozen tater tots in the bottom of the 9x13 inch pan. Pour a thin layer of sausage and egg mixture on top of the tater tots. Spread a thin layer of gravy over that layer. Repeat until the eggs and sausage mixture is gone. Makes two to three layers depending on how thick you pour the egg mixture. Your last layer will be sausage gravy. Bake for 45 minutes. Remove and cover the top with cheese. Bake until cheese is melted.
For more ideas, visit iowafarmbureau.com/recipes
Email or send your favorite spring recipes. You may either email recipes to jgoolsby@ifbf.org or send to: Communications Division, Spokesman Recipes, 5400 University Ave., West Des Moines, IA 50266.