Minestrone Soup, Beef Tenderloin, Cranberry & Pear Salad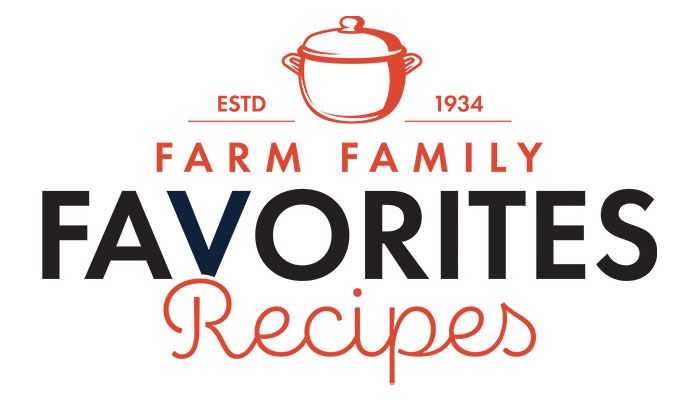 Minestrone Soup
Brittany McKinley, Iowa Farm Bureau Wellness Specialist II
Ingredients: 
1 tbsp. olive oil
1 white or yellow onion, diced
2 stalks celery, diced
2 large carrots, sliced
1 medium (or 2 small) Yukon gold potatoes, diced into1/2 inch cubes (about 1 c. diced potatoes)
1 (28 oz.) can fire roasted crushed tomatoes
1 (15 oz.) can kidney beans, rinsed and drained
6 c. vegetable broth
1 teaspoon Italian seasoning
1/2 tsp. red pepper flakes
3/4 tsp. salt
Freshly ground black pepper
8 oz. green beans, trimmed and cut into 1 inch pieces
4 c. spinach
4 oz. elbow noodles (try chickpea or edamame noodles for more protein)
For serving:
Freshly grated Parmesan
Minestrone soup is packed with veggies like celery, carrots, green beans and spinach and simmered in a flavorful, Italian seasoned tomato broth. Use your favorite noodles in this minestrone soup recipe, and pack in the protein with kidney beans!
Ideas for healthy noodles to try: 
Chickpea noodles or edamame noodles
Instructions: Add olive oil to a large pot or Dutch oven, and place over medium-high heat. Add in diced onion, celery, sliced carrots and potatoes. Saute for 3 to 5 minutes or until onions soften. Next, add in crushed tomatoes, kidney beans, vegetable broth, Italian seasoning, red pepper flakes, and salt and pepper. Cover and cook on medium-low for 10 to 15 minutes. Next, stir in the green beans, spinach and pasta. Cook uncovered for 8 to 12 more minutes or until pasta is al dente and green beans are tender. Pour into a bowl, and serve with Parmesan cheese on top.
Beef Tenderloin, Cranberry & Pear Salad
Ingredients: 
4 beef tenderloin steaks, cut 3/4 inch thick (4 oz. each)
1/2 tsp. freshly ground black pepper
1 pkg. (5 oz.) mixed baby salad greens
1 medium red or green ripe pear, cored, cut into 16 wedges
1/4 c. dried cranberries
1/4 c. coarsely chopped pecans, toasted
1/4 c. crumbled goat cheese (optional)
Honey Mustard Dressing:
1/2 c. prepared honey mustard
2 to 3 tbsp. water
1-1/2 tsp. olive oil
1 tsp. white wine vinegar
1/4 tsp. freshly ground black pepper
1/8 tsp. salt
Instructions: Season beef tenderloin steaks with 1/2 tsp. pepper. Heat large nonstick skillet over medium heat until hot. Place steaks in skillet; cook 7 to 10 minutes for medium rare (145 degrees Fahrenheit) to medium (160 degrees Fahrenheit) doneness, turning occasionally. Do not overcook. Meanwhile whisk honey mustard dressing ingredients in small bowl until well blended. Set aside. Divide greens evenly among 4 plates. Top evenly with pear wedges and dried cranberries.
Carve steaks into thin slices; season with salt, as desired. Divide steak slices evenly over salads. Top each salad evenly with dressing, pecans and goat cheese, if desired. (Recipe adapted from The Healthy Beef Cookbook, published by Houghton Mifflin Harcourt)
For more ideas, visit iowafarmbureau.com/recipes
Email recipes to jgoolsby@ifbf.org or mail to: Communications Division, Spokesman Recipes, 5400 University Ave., West Des Moines, IA 50266. Food photos are welcome too!