Meathead's Last-Meal Ribs, Kansas City Classic Sauce, Meathead's Memphis Dust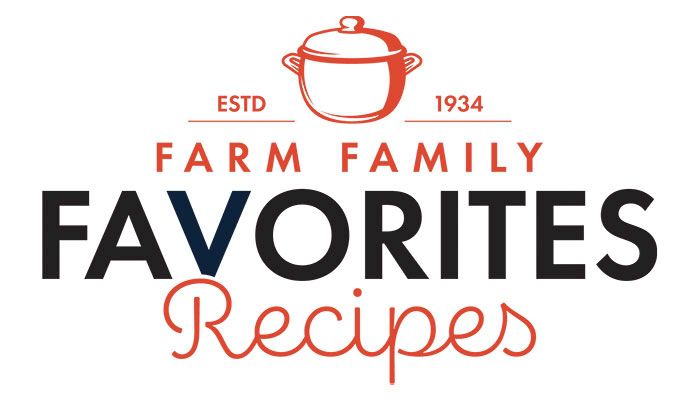 Meathead's Last-Meal Ribs
Ingredients:
1 rack pork baby back ribs (1-1/2 to 2 lbs.) or St. Louis cut ribs/spareribs (about 2-1/2 lbs.), bone-side membrane removed
1/4 tsp. Morton Coarse Kosher Salt per 1 lb. of ribs
1/4 c. Meathead's Memphis Dust (recipe below)
1/2 c. Kansas City Classic Sauce (recipe below)
8 oz. wood chips (4 c.), such as hardwoods, nutwoods or fruitwoods. (No need to soak the wood.)
Instructions: Sprinkle ribs with salt; let stand at least 1 hour at room temperature to absorb salt. (Don't rush the spices and herbs onto the meat yet. They tend to draw out moisture, so save them until just before cooking.) Wet your hands, and pat ribs to moisten. Sprinkle Memphis Dust all over, but not so much that the meat doesn't show through. Pat to rub in. Set up a smoker or outdoor grill for indirect cooking, igniting only one burner or, if using charcoal, banking coals to one side. Add half the wood chips as close to the flame as possible, and heat grill to 225 degrees Fahrenheit. Put slabs, meaty sides up, on unit side of smoker. Add remaining half of chips when smoke dwindles, after about 30 minutes. (If cooking more than one slab, switch positions halfway through cooking.) Do not turn ribs over. Cook baby back ribs 3 to 4 hours and St. Louis Cut ribs or spareribs 3 to 6 hours. To determine doneness, pick up ribs in the center with tongs and shake gently. If the surface cracks, they are ready. If ribs begin to get to dark, wrap them in foil for the last hour of cooking. Spread Kansas City Classic sauce all over ribs. Continue cooking 15 minutes over indirect heat or 1 to 2 minutes over heat source.
Kansas City Classic Sauce
Ingredients:
3 tbsp. vegetable oil
1 c. chopped onion
4 cloves garlic, minced
2 tbsp. chili powder
2 tsp. Morton Coarse Kosher Salt
1 tsp. black pepper
2 c. ketchup
1 c. packed dark brown sugar
1/2 c. yellow mustard
1/2 c. apple cider vinegar
1/3 c. Worcestershire sauce
1/4 to 3/4 c. honey
1/4 c. lemon juice
1/4 c. steak sauce
1/4 c. dark molasses
1 tsp. hot sauce
1 tsp. liquid smoke (optional)
Instructions: Heat oil in a large saucepan over medium heat. Add onion; saute until translucent, about 5 minutes. Stir in garlic; cook 1 minute. Stir in chili powder, salt and pepper; cook, stirring, about 2 minutes. Add ketchup, brown sugar, mustard, vinegar, Worcestershire, honey, juice, steak sauce, molasses, hot sauce and liquid smoke (if using). Bring to a boil. Reduce heat to medium; simmer, uncovered, until slightly thickened, about 15 minutes. Adjust seasoning as desired, a little at a time. (It may taste a bit vinegary at first, but that will be less obvious when you use it on meat.) You can use it immediately, but it's better when aged overnight.
Meathead's Memphis Dust
Ingredients:
3/4 c. packed dark brown sugar
3/4 c. white sugar
1/2 c. paprika
1/4 c. garlic powder
2 tbsp. black pepper
2 tbsp. ground ginger
2 tbsp. onion powder
Instructions: Mix all the ingredients thoroughly in a bowl. If the sugar is lumpy, crumble the lumps by hand or on the side of the bowl with a fork. If you store the rub in a tight jar, you can keep it for months. If it clumps, just chip it up; or if you wish, spread it on a baking sheet and put it in a 175 degree Fahrenheit oven (no hotter or the sugar can burn) for 15 minutes to drive off moisture.
For more ideas, visit iowafarmbureau.com/recipes
Email recipes to jgoolsby@ifbf.org or mail to: Communications Division, Spokesman Recipes, 5400 University Ave., West Des Moines, IA 50266. Food photos are welcome too!