Meatballs from mom, Grated Potato Casserole, Unicorn Fudge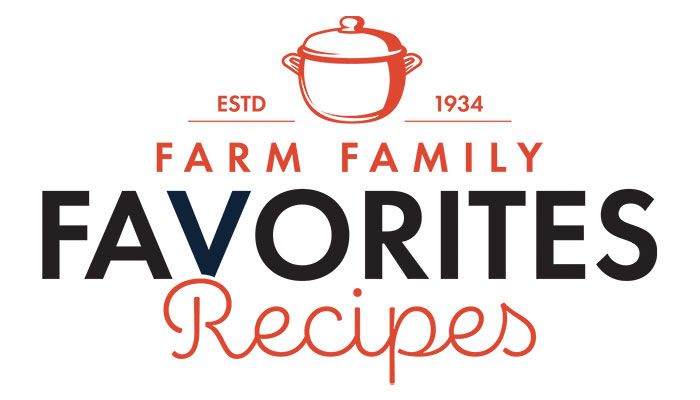 Meatballs from Mom
Pat McElhaney, Black Hawk County
Ingredients: 
2 lb. hamburger
1 egg
1 can cream of chicken soup
1 pkg. dry onion soup mix
Instructions: Preheat oven to 375 degrees Fahrenheit. Mix the hamburger and egg together. Make your meatballs, and place in baking dish. Mix the cream of chicken soup and the dry onion soup mix until well combined. Pour the soup mixture over the meatballs. Bake for 45 minutes to 1 hour.  (It is done when the meatballs are done.) Great over mashed potatoes, rice or noodles. 
Grated Potato Casserole
Bob Bjion, Polk County 
Ingredients: 
3 large potatoes; washed, peeled & grated
2 green onions, cut fine
3 eggs, beaten
1/2 c. milk
2 tbsp. butter
1/2 tsp. garlic salt
Salt & pepper
1 c. sharp cheddar cheese, cubed
Paprika
Instructions: Preheat oven to 325 degrees Fahrenheit. Add all ingredients to a large bowl, except paprika, and mix until well combined. Place in a well greased, large loaf pan or casserole. Sprinkle with paprika. Bake for 45 to 50 minutes or until heated through. 
Unicorn Fudge
Teresa Bjork, Boone County
Ingredients:  
1-1/4 c. white chocolate chips
1 (14 oz.) can sweetened condensed milk
1 tsp. vanilla extract
1 tbsp. unsalted butter, melted
1/4 tsp. salt
6 drops each pink, blue and purple food coloring
3 tbsp. rainbow sprinkles
Instructions: Add chocolate chips to a large microwave-safe bowl, and microwave on high 30 seconds. Stir and microwave another 30 seconds. Repeat cooking and stirring until fully melted. 
Add condensed milk, vanilla, butter and salt to bowl, and stir until fully combined. Separate mixture into three small bowls. 
Add 6 drops food coloring to each bowl and stir, using different spoons so colors don't mix. Line an 8-inch x 8-inch baking pan with plastic wrap or aluminum foil. 
Drop 2 tbsp. of each colored batter into pan at a time until all batter is used up. Swirl top using a toothpick of knife. Scatter sprinkles on top. 
Refrigerate covered in plastic wrap at least 4 hours. Once solid, remove from pan, and gently peel off plastic wrap/foil. Using a knife, cut into 1 inch squares. Fudge will keep covered in fridge up to three days. 
Recipe adapted from "The Unofficial Tik Tok Cookbook." 
For more ideas, visit iowafarmbureau.com/recipes
Email recipes to jgoolsby@ifbf.org or mail to: Communications Division, Spokesman Recipes, 5400 University Ave., West Des Moines, IA 50266. Food photos are welcome too!