Meal in a Bundle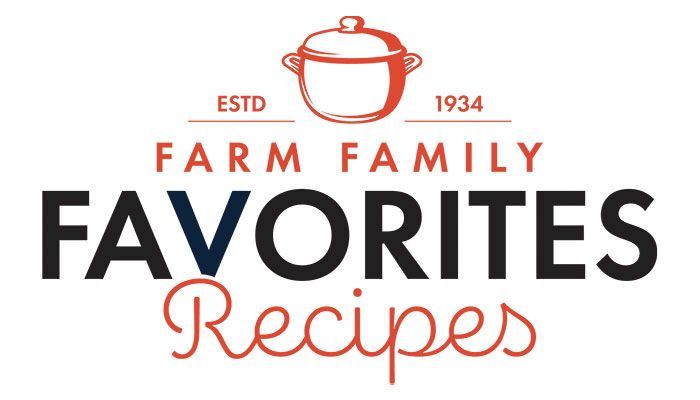 Ingredients:
2 lb. beef chuck roast, cut into 1 inch cubes
6 potatoes, peeled and diced
2 tbsp. chopped onion
6 carrots, cut into 1/4 inch slices or strips
1 can cream of mushroom or celery soup
Salt and pepper, seasoning to taste
Heavy aluminum foil
Butter or olive oil

Instructions: Preheat grill. Tear 6 pieces of aluminum foil into an 18 inch square. Divide ingredients into 6 portions, and place in the middle of your foil square. Add a tbsp. of butter to each portion or drizzle with olive oil. Bring 2 foil edges to meet, crimp the edges and roll down a few times to create a tight seal. Repeat on the other sides. Grill 6 inches above hot coals for 1 hour or until vegetables are cooked and soft. Be very careful when opening the foil bundle.