Margie's Summer Salad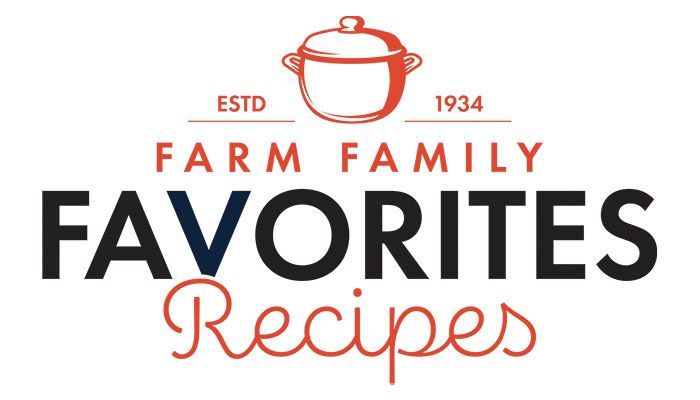 Ingredients:
Choose your own amount of veggies:
Sliced tomatoes
Sliced cucumbers
Chopped green pepper
Chopped onion
1/2 c. sugar
1/2 c. vinegar
1 1/2 c. water
1/2 c. Kraft Italian dressing

Instructions:
The amount of vegetables you use can vary. Boil the sugar, vinegar and water, then cool. Pour over the ingredients. Refrigerate overnight.

Please email your favorite recipes to chopton@ifbf.org or mail to: Communications Division, Spokesman Recipes, 5400 University Ave., West Des Moines, IA 50266.