Many people keep harvest wheels rolling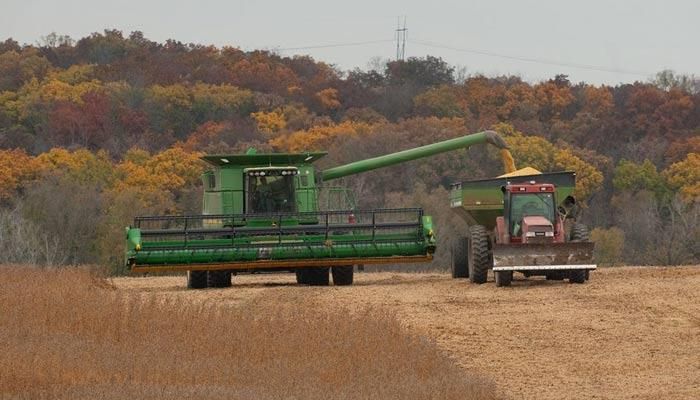 The wheels of harvest are running in top gear across Iowa. Grain carts, tractors and combines are all part of the long tradition of corn and soybean harvest.

Each year brings different hurdles for every farm, ranging from equipment breakdowns to rains that bring mud. Photographing this year's harvest, and remembering all the harvests I've photographed in the past, has shown me how critical all the support systems are to finishing a successful harvest.

Spouses bring dinner to workers who are too busy to sit down at the table. Mechanics and technicians stand by, ready to rush to the field if equipment breaks down. Elevator workers hustle to get the newly-harvested crops safely into storage. They are all vital pieces in the intricate harvest puzzle.

These photos are a glimpse at the hard work and dedication of farmers and their support staff who work together to bring home the harvest that helps feed the world.

Written by Joe Murphy
Joe is a photgrapher for the Iowa Farm Bureau.