Macaroni & Lamb Salad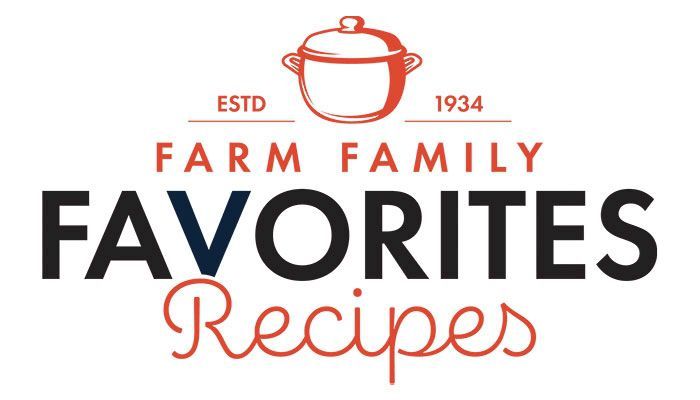 Ingredients:
3 oz. macaroni pasta, cooked, drained and cooled
1-1/2 c. cooked, diced lamb (ham is a great substitute)
1 c. cubed sharp cheddar cheese
1/2 c. finely chopped celery
1/3 c. finely chopped green pepper
1/4 c. finely chopped green onions
1/4 c. drained pickle relish
1/2 c. mayonnaise
1 tbsp. prepared mustard
1/4 tsp. salt

Instructions: Combine first 8 ingredients. Blend mayonnaise, mustard and salt; add to dry ingredients, and toss lightly. Chill in refrigerator until ready to serve.