Loaded Sweet Potato, French Dip Sandwich, Puff Corn Treat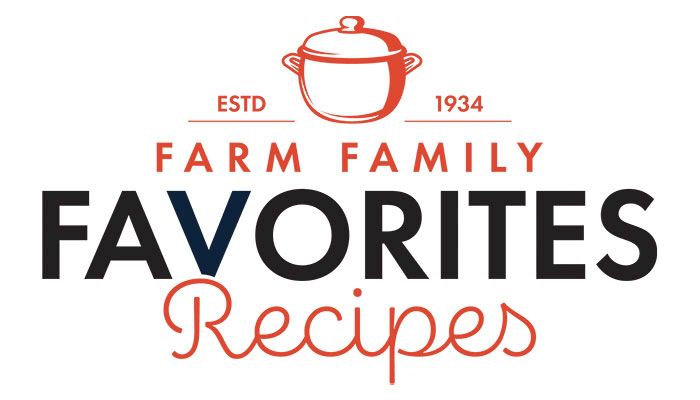 Loaded Sweet Potato
Colby Sorensen, Iowa Farm Bureau Wellness Specialist
Ingredients:
2 medium microwaveable sweet potatoes
1 lb. lean ground beef (90% or higher)
2/3 c. shredded cheese (your choice)
1 bell pepper (red, yellow, orange or green)
1/2 medium onion (yellow or white)
5 ounces of plain Greek yogurt (substitute for sour cream)
1 tbsp. extra virgin olive oil
Instructions:
Chop up bell pepper and onion to desired size. Brown the beef (season as desired). In a separate pan, oil as needed, and sauté chopped up vegetables. Pierce sweet potatoes with a fork or knife and microwave as per directions on wrapping. When the meat is browned and vegetables have softened, combine in one pan, and stir together. Set the heat to low to keep meat and vegetables warm until sweet potatoes are done cooking. When the potatoes are ready, carefully cut them open, sprinkle 1/3 cup of cheese to each, and add 2.5 ounces of plain Greek yogurt. Add meat and vegetables. Enjoy!
French Dip Sandwich
Pat Mcelhaney, Black Hawk County
Ingredients:
3 lb. roast
2 c. water
1/2 c. soy sauce
1 tsp. rosemary
1 tsp. thyme
1 t. garlic powder
1 bay leaf
4 pepper corns
6-8 rolls/buns (size of a hoagie bun)
Provolone cheese
Instructions:
Place ingredients in a crock pot, and cook for 5 to 6 hours on high. Slice the bread in half, and butter the top of each piece. Toast the bread, and add a slice of provolone cheese on top and toast again until cheese is melted. Put the juice from the crock pot in a small bowl for dipping.
Puff Corn Treat
Janet Andrews, Clayton County
Ingredients:
1-9 oz. bag of puff corn
1/2 package white almond bark (6 squares)
Note: Use your favorite melting chocolate.
Instructions:
Melt almond bark in microwave according to package. Have puff corn in a large bowl. Drizzle melted almond bark over all of puff corn. Then mix so all is coated.
Note: Add your favorite sprinkles for any holiday!
For more ideas, visit iowafarmbureau.com/recipes
Email or send your favorite entrees, sides and dessert recipes with a photo of your dish (photo not required). You may either email recipes to jgoolsby@ifbf.org or send to: Communications Division, Spokesman Recipes, 5400 University Ave., West Des Moines, IA 50266.