Let's beef up for the Big Game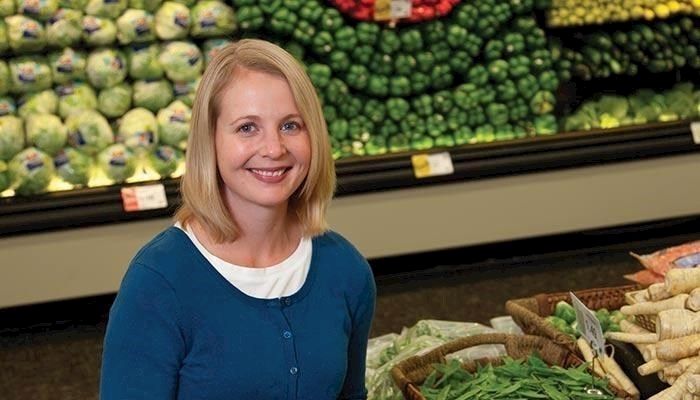 Are you ready for some football – and a plate full of buffalo wings? I'm already planning my Super Bowl menu, although I'm not sure if I have the talent to make a giant snackadium. Bonus points if your snackadium is made with the four main football food groups: chicken wings, pizza rolls, nachos and brats.
You've probably heard that the Super Bowl is the second largest food consumption day in America, behind Thanksgiving.
Americans will eat more than 1.25 billion chicken wings during Super Bowl weekend, according to the National Chicken Council. As further proof that football and food are a winning team, we learned this season that chicken wing and pizza sales are dependent on NFL ratings.
In this edition of the Iowa Dish, we share advice from the U.S. Department of Agriculture's Meat and Poultry Hotline on how to score a food-safety win at your Super Bowl party.
During cold and flu season, we also take a closer look at how farmers are working with veterinarians to keep farm animals healthy, while also protecting food safety.
And if you haven't given up on those New Year's resolutions to eat healthier and lose weight (or if you need to get back on track), we offer advice from registered dietitian Rachel Gilman on how high-quality proteins, such as beef, can aid in weight loss and maintenance.
Gilman shares a fun recipe for a make-it-yourself beef trail mix. Gilman says she serves it to cattle farmers at their meetings, and they love it, of course. We hope it scores big at your Super Bowl party too.
Remember, if you have any questions about food or farming today, please contact me (tbjork@ifbf.org). We may feature your question in an upcoming issue of the Iowa Dish. Oh, and we're always looking for fun recipes to share. Bonus points if it's a beef recipe.

Teresa Bjork
Iowa Dish editor
Return to
The Iowa Dish