Learn more about local food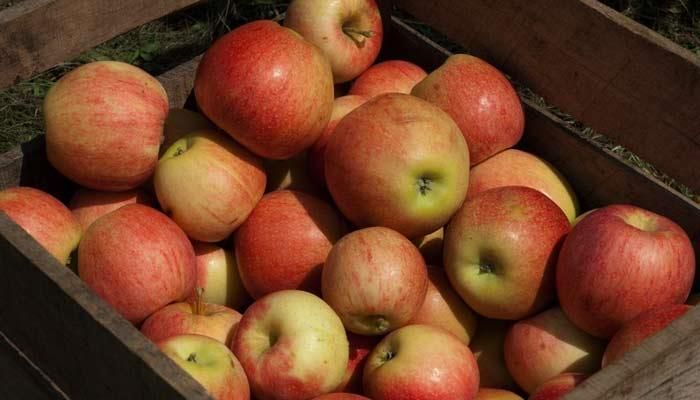 Even in a farm state like Iowa, those of us in the state's cities and suburbs sometimes don't know about all the work that the farmers all around us do to raise safe and nutritious food. There are a lot of important steps that farmers take to make sure that our pork chop, juicy steak or cool glass of milk is fresh, wholesome, and just the way we like it.
We at the Iowa Farm Bureau Federation are inviting consumers to get to know some of the Iowa farmers who work hard everyday to produce safe, nutritious and affordable food. It's a campaign called Farmers Feed Us that consumers can tap into by visiting the Web site
www.farmersfeedus.org/ia
. You can also find it on Facebook and Twitter.
By visiting
www.farmersfeedus.org/ia
you'll get to meet farmers and take virtual video tours of their farms. You'll also get a chance to register to win a year's worth of groceries. Two lucky winners will be chosen when Farmers Feed Us wraps up this spring.
It's all about learning more about food raised by Iowans for Iowans.
Consumers who visit FarmersFeedUs.org will meet Matt Schuiteman of Sioux center, who raises pigs and happy children with his wife Minde. There's Stephanie Dykshorn, who helps get milk to your table from her dairy farm near Ireton. Pam Johnson of Floyd and Jim Brown of Churdan give us a glimpse of raising corn and soybeans in the best place in the world to raise the crops that provide the foundation for most of the American diet. You can also take a walk through a quiet pasture of southern Iowa as Tim Kaldenberg checks on his cows near Albia.
These are samples of the thousands of farmers from all across Iowa raising an ever-expanding variety of foods, as well as fuel, while they protect and improve the environment. Iowa farmers today raise the eggs for your breakfast, the burger and cheese for your lunch and the grapes made into wine you sip at dinner. Many are also harnessing the Iowa wind to provide clean, renewable energy to power Iowa homes.
Farmer Feed Us, which will continue through April 11, is sponsored by Farm Bureau, along with the Iowa Corn Growers Association, Iowa Pork Producers Association and Midwest Dairy Association.
Through the campaign, consumers can receive instant updates and information on Twitter by going to
http://twitter.com/IAFarmersFeedUS
and opting to follow the discussion. YouTube will also feature video events. Members can also tune into "channel"
http://youtube.com/farmersfeedus
to see what's going on throughout the campaign.
Questions and comments can be shared by e-mailing
farmersfeedus@foodintegrity.org
.
Be sure to check it out!