Launch & land Your 2017 Post-Harvest Marketing Plan - Sheldon, Ia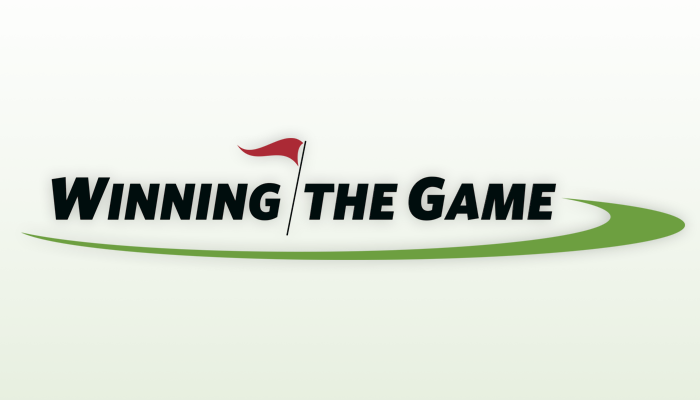 Launch & land Your 2017 Post-Harvest Marketing Plan
Practical advice to help farmers write and execute a post-harvest marketing plan. Learn market signals that help in making marketing decisions after harvest. These workshops will be led an Iowa State University Extension Farm Management Specialist and Iowa Farm Bureau's Commodity Services Manager. Pre-register below (to receive reminder e-mails) or register at the door.
Topics include:
• Write your post-harvest marketing plan
• Post-harvest exit strategies
• What is a "carry" and why it's important
• Evaluate risk of storing unpriced crops
Sheldon - 12/14/17
6:00 PM, Northwest Iowa Community College - 603 W Park St., Building C, Room 328

Pre-Register
Don't see a workshop near you? Check back later for additional workshop locations or contact Iowa Farm Bureau Commodity Services Manager Ed Kordick at
ekordick@ifbf.org
.