Launch and Land Your Post Harvest Marketing Plan: Winning the Game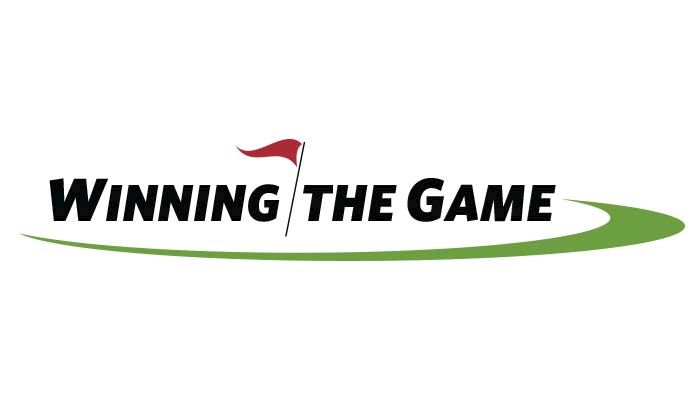 Crop margins are tight and may continue for some time. Iowa Farm Bureau and ISU Extension are cooperating to bring back the successful "Winning the Game" crop marketing education workshops to Iowa. In late August and early September, workshops will be scattered across the state to help farmers with planning their 2017 crop marketing after harvest. The workshop includes:
• Writing a post-harvest marketing plan
• Post-harvest exit strategies
• What is a "carry" and why it's important
• Practice exit strategies and tools in a fun marketing simulation
• Plus much more!
The presentation incorporates historical results over 25 years of history that farmers can begin to incorporate their own marketing plans. Plus, participants get to practice with an interactive marketing simulation during the session (using a real year from the past)! Each participant gets a booklet with the visuals and additional information.

Pre-registration by calling the appropriate number below is encouraged, but not mandatory. Registrations will also be taken at the door.
8/21 9:00AM Western Iowa Tech Community College - 200 Victory Drive, Cherokee Ia.
712-225-6196

8/21 6:00PM Iowa Lakes Community College - 3200 College Drive, Emmetsburg Ia.
712-852-2865
or
712-362-3434
8/23 6:30PM Franklin Co. Farm Bureau - 1323 Olive Ave., Hampton Ia.
641-456-4767

8/24 9:00AM The Watering Hole (formerly Center Inn) - 209 Mail Street, Readlyn Ia.
319-352-3667

8/25 1:00PM Peosta Community Center - 7896 Burds Road, Peosta Ia.
563-556-5275


8/28 1:00PM Swan Lake Education Center - 22676 Swan Lake Trail, Carroll Ia.
712-792-2364
8/29 6:30PM Story County Extension - 220 H. Ave, Nevada Ia.
515-382-6551

8/30 6:00PM Clarinda Lied Center - 1140 E Main Street, Clarinda Ia.
712-542-5171


8/31 6:30PM Lynn Dunn Memorial Building, Linn County Fair Grounds - 201 Central City Road, Central City Ia.
319 393-3276
9/7 6:30PM New London Community Hall - 112 West Main Street, New London Ia.
319 385-3174
or
319 752-2729

For more information, contact Ed Kordick, IFBF Commodity Services Manager, ekordick@ifbf.org