Jalapeno Popper Grilled Turkey Sandwich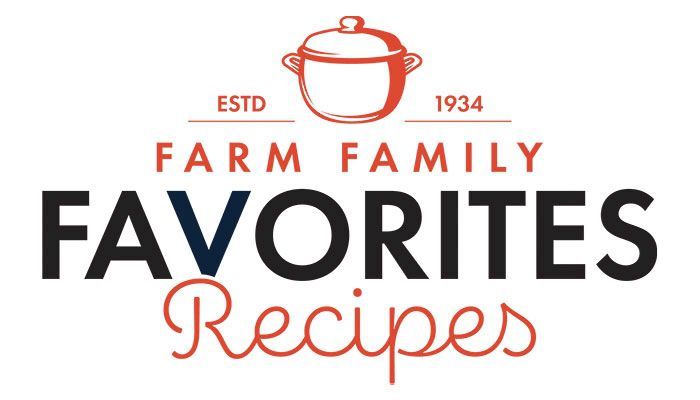 Ingredients:
6 (5 to 6 oz.) turkey cutlets, pounded thin
1/4 c. olive oil
1 tsp. kosher salt
1 tsp. black pepper
1/2 tsp. red pepper flakes
6 jalapenos, halved and seeds removed
6 to 8 oz. cream cheese
Ripe avocado
Fried shallots (see below); if you don't have time, crispy fried onions from the store work just fine
Potato buns, for serving
Quick Fried Shallots:
4 shallots, sliced thin
1 c. all-purpose flour
1 tsp. kosher salt
1 tsp. sweet paprika
2 c. neutral oil for frying

Instructions: Place your cutlets in a bowl and add olive oil, salt, pepper and red pepper flakes. Let marinate for at least 30 minutes. Preheat grill to medium-high heat or prepare a charcoal grill for direct heat.

When ready to cook, lightly oil cooking grates of grill. Add jalapeno halves to the grill and the marinated cutlets. Grill cutlets and jalapenos for 3 to 4 minutes per side. Turkey should register 165 degrees Fahrenheit in the thickest part of the cutlets. They will cook very quickly.

Brush buns with a little oil and grill for 30 seconds to toast them. Build a sandwich by adding some ripe avocado to the bottom of the bun. Top with a grilled turkey cutlet (cut in half is easiest for stacking). Top with about an ounce of cream cheese and two halves of grilled jalapeno. Finish the sandwich with a handful of crispy fried shallots.

To make fried shallots, preheat oil to 350 degrees Fahrenheit in a medium pot. In a medium bowl combine flour, salt and paprika. Toss shallots with seasoned flour, shake any excess off, and fry for 3 to 4 minutes until deep brown and crispy. Remove and let drain on a few paper towels.

Email recipes to jgoolsby@ifbf.org or mail to: Communications Division, Spokesman Recipes, 5400 University Ave., West Des Moines, IA 50266. Food photos are welcome too!