Jackpot Hamburger Meal, Corned Beef Hash, Tuna Dip, Cream Cheese Pie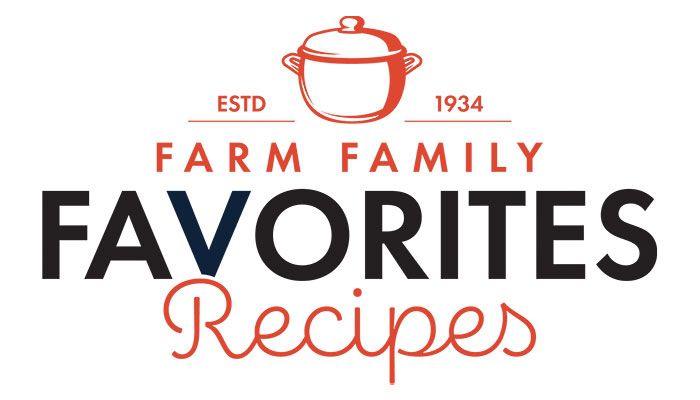 Jackpot Hamburger Meal
Ivalee Emery, Wapello County
Published April 9, 1983
Ingredients: 
1 lb. ground beef
1/2 c. chopped onion
1/2 c. chopped green pepper
3-1/2 to 4 c. tomatoes
1-1/2 tsp. Worcestershire sauce
1-1/2 tsp. salt
1/4 tsp. pepper
1-1/2 c. water
1 (6 oz.) package noodles
Instructions: Brown beef, onion and green pepper in large skillet or Dutch oven. Drain grease, and stir in remaining ingredients except noodles. Sprinkle noodles over top. Cover tightly, bring to boil, and cook over medium heat until noodles are done. This serves four to six. 
Corned Beef Hash
Ingredients: 
12 oz. cooked corned beef or thickly sliced deli corned beef, cut into 1/4-inch pieces
1 to 2 tbsp. vegetable oil
4 c. cubed potatoes (such as red-skinned, baking or sweet potatoes)
2 medium leeks, thinly sliced
1/2 tsp. garlic salt
Fried or poached eggs (optional)
Instructions: Heat 1 tbsp. oil in large nonstick skillet over medium heat until hot. Stir in potatoes, leeks and garlic salt. Cover and cook 12 to 16 minutes or until potatoes and leeks are tender, stirring occasionally. Remove cover, and continue to cook 3 to 5 or until potatoes begin to brown, stirring occasionally and adding remaining 1 tablespoon oil to prevent sticking, if needed. Add corned beef to skillet. Continue to cook 2 to 3 minutes or until beef is heated through. Serve hash with fried or poached egg, if desired.
Tuna Dip
Susan Ausborn, Cerro Gordo County
Ingredients: 
1 small pkg. lemon or orange Jello, dissolved in 1/2 c. boiling water (mix well let set 5 min. in refrigerator)
2 (6-3/4 oz. can) tuna, drained well
1/2 tsp. vinegar
1 small onion, grated (optional)
1/2 c. celery, finely diced
3/4 c. mayo or Miracle Whip 
Optional: Wheat Thins
Instructions: Add all ingredients to jello; mix well. Let set in refrigerator for 1 hour. Wheat Thins taste great!
Cream Cheese Pie
Joyce Jirak, Cresco County
Ingredients: 
1 c. sour cream
1 (8 oz.) pkg. cream cheese
1/3 c. sugar
2 tsp. vanilla
1 (8 oz.) carton Cool Whip
1 can pie filling
1 graham cracker pie crust
Instructions: Use mixer, beat together the sour cream, cream cheese, sugar and vanilla. After this is mixed well, fold in the pie filling, then the Cool Whip. Pour mixture into the pie crust, chill and serve. 
For more ideas, visit iowafarmbureau.com/recipes
Email recipes to jgoolsby@ifbf.org or mail to: Communications Division, Spokesman Recipes, 5400 University Ave., West Des Moines, IA 50266. Food photos are welcome too!