It takes a community to plant a corn field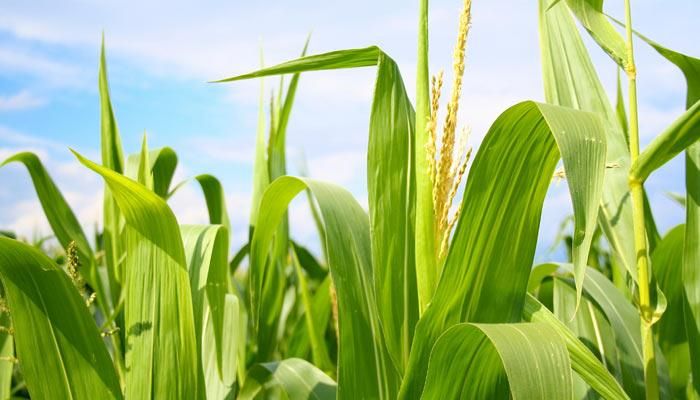 A few weekends ago, my husband and I were driving back from what's become our routine weekend trip to the home improvement store when we noticed that the parking lot at the nearby seed dealership was full of pick-up trucks.

Even though it was a Sunday, employees were working overtime to fill seed orders for farmers anxious to start planting corn and soybeans.

When planting season is in full gear, you'll see tractor headlights crawling through the fields at night, as farmers try to get seed in the ground while the window of favorable weather is open.

Yet it isn't just the farmers who are working to get this year's crop planted. In rural Iowa, there's a community of folks to support the farmers with whatever they need to grow a successful crop.

Farmers work with their seed dealers and agronomists to select the best seed varieties for their fields and to carefully apply crop inputs to protect the seed from insects, weeds and unpredictable weather.

Local co-ops provide fuel to run the tractors and fertilizer to support the crop's growth. Farm equipment dealers fix machinery when it breaks down; and small-town hardware, farm supply and auto-parts stores are stocked with tools and parts for quick repairs.

In rural towns, restaurants prepare take-out meals for farmers who call in their lunch orders from out in the field. Local bankers secure financing to help farmers get the crop in the field, while lawyers and accountant offer financial and legal advice for farm businesses.

And don't forget the teachers who educate the next generation of Iowa farmers. Plus, the hospitals and volunteer rescue squads stand ready to respond to a farm emergency, which unfortunately is always a risk when working around heavy equipment.

Of course, Iowa farmers can always count on their spouses, family members and friends when they need someone to drive to town for parts, bring meals or seed to the fields or check on cattle.

So while you may see a lone tractor out in the field planting the corn crop this spring, it actually takes a whole community to help plant the fields here in Iowa.

Written by Teresa Bjork, senior features writer for the Iowa Farm Bureau Federation.