Iowa's future is our focus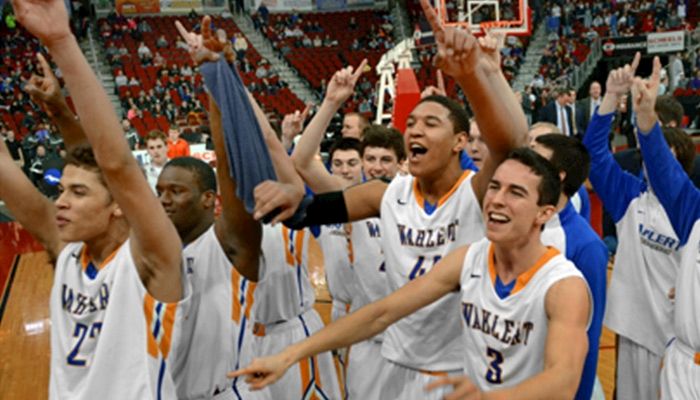 The Iowa Farm Bureau has always believed in the importance of Iowa's young people. They are the life blood of our communities and a promise for our future. For years, we've supported student achievement in academics, the arts and athletics while encouraging the leaders of tomorrow through our sponsorship of the Iowa High School Athletic Association, the Iowa Girls High School Athletic Union and the Iowa Hall of Pride.
One of the best places to see the leaders of tomorrow is at the state's high school basketball tournaments, held each March in Des Moines. Check out these shots from the 2014 state tournaments from Iowa Farm Bureau's award-winning photographer, Gary Fandel.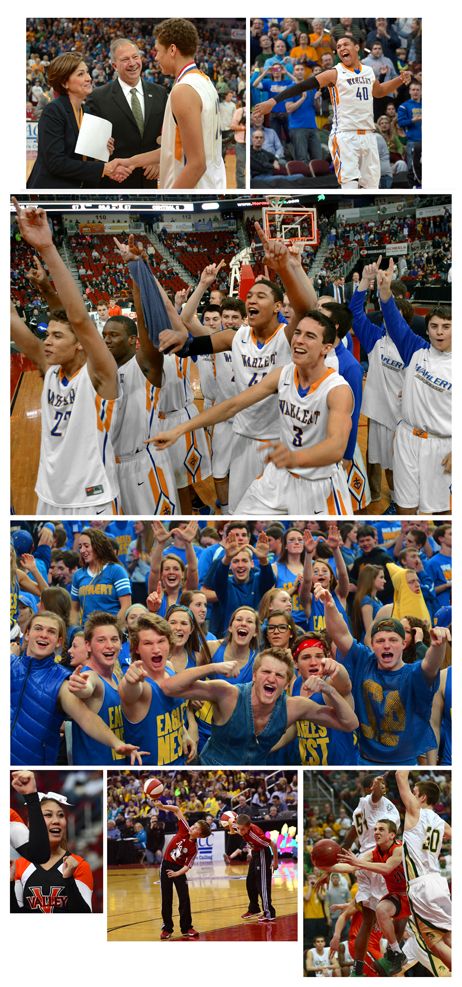 For more information on how the Iowa Farm Bureau Federation supports our state's youth, click
here.