Iowans love the salad days of summer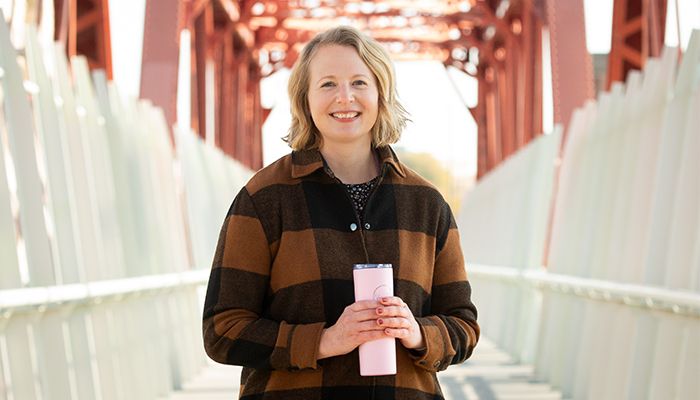 A few weeks ago, my daughter and I visited the Ames Main Street farmers market. It felt so good to return and to see the downtown packed on a Saturday morning with customers (and their dogs – so, so many adorable dogs).
But what surprised me the most – other than seeing a huge labradoodle and a matching mini poodle - was how many new vendors were at the market this year.
The newest vendors offered locally grown pork and beef, custom-roasted coffee and, of course, breakfast burritos. Because Iowans love a hearty breakfast burrito, no matter how long the line or how hot the weather.
As much as I crave a ripe summer tomato (preferably on a burrito), I adore the early season produce at the farmers market – the radishes, lettuce greens, kohlrabi, spring peas and asparagus that taste so good during these salad days of the year.
In this issue of the Iowa Dish, we visit one of Iowa's newest asparagus farms to see how the family grows and delivers this spring favorite to local grocery stores.
We're also sharing grilling tips from the 2021 Iowa Farm Bureau Cookout Champion Rashawn Parker of Boone. My favorite piece of advice: Watch a lot of YouTube videos to learn from grilling masters.
And with the growing season here, we discuss how farmers work to control weeds in their fields. Crop protection products are just one of many tools that farmers use to keep crops healthy, ensure food safety and minimize the impact on the environment.
Remember, Iowa farmers need our support right now in this volatile market year.
I encourage you to visit a local farmers market, farm stand or meat locker this summer. Feel free to ask the farmers and butchers questions; they take pride in their work and love to talk about it. 
Wishing you a relaxing summer!

Teresa Bjork
Editor, The Iowa Dish
Return to The Iowa Dish