Iowans helping Iowans in tough times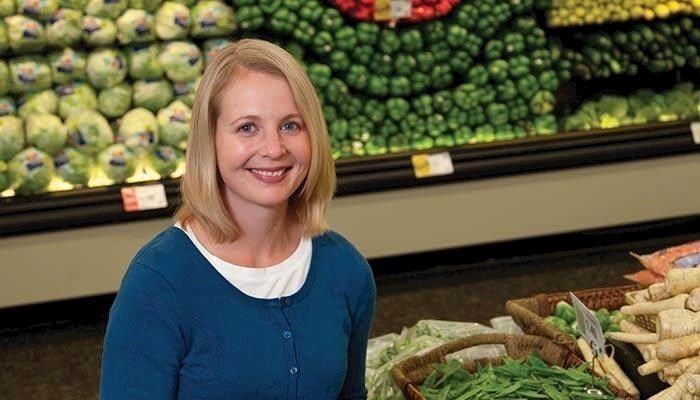 Not to be overly sappy, but there is something awe-inspiring about this time of year, when Iowa farmers take to the fields to plant the first seeds of spring.
It's a new beginning, a new chance to grow and learn and discover. It's also a real-life reminder of how we're all interconnected in the sustainability cycle.
Yesterday, I drove past a field where a farmer was preparing the soil for spring planting. To my surprise, I saw a large flock of white gulls following the tractor, taking advantage of the fresh worms and bugs exposed in the turned-up soil.
Just a few feet away from the birds, cows were grazing in the same field, chewing on corn stalks from last year's crop. In turn, the manure from those cows is a high-quality fertilizer – and a source of food for earthworms and other insects that birds love.
Every day, Iowa farmers can see how they fit into the overall sustainability puzzle.
In this issue of the Iowa Dish, we take a closer look at how farmers are focused on sustainability and the progress they've made in adopting new conservation practices, including cover crop and precision farming technology.
We also look at why eggs – a symbol of spring and new beginnings – are an excellent source of high-quality protein and micronutrients, particularly for kids and teens.
In addition, we talk to an Iowa State University veterinarian about how antibiotics usage in livestock is trending down and how farmers are finding alternatives to antibiotics.
One more reminder: Now that it's spring planting season, be sure to watch for farm vehicles on the roads. Slow down, share the road and stay off your phone when driving.
Stay safe this spring!


Teresa Bjork
Editor, The Iowa Dish
Return to The Iowa Dish