Iowans care about the environment, and it shows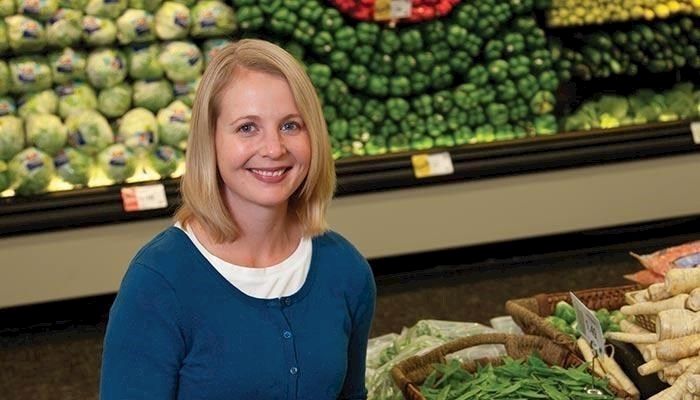 Like many Iowans, I'm looking forward to spending more time outside as the weather warms up this spring. Most days, you can find me either walking or biking on the High Trestle Trail in central Iowa.
One of my favorite spots on the trail is the pollinator habitat planted behind the Syngenta seed plant in Slater. There's always something new blooming in this patch of native wildflowers and grasses. And there are always bees, butterflies and birds flying from bloom to bloom.
Butterfly-friendly habitat is springing up in more places in Iowa thanks to the collaborative efforts of farmers, landowners, agribusiness, communities and conservation groups.
In this issue of the Iowa Dish, we take a closer look at the early success in protecting the iconic monarch butterfly and at the ongoing efforts of the Iowa Monarch Conservation Consortium, based at Iowa State University.
We also share how Iowa's ethanol and biodiesel plants are doing their part to establish more pollinator habitat, through the cleverly named Monarch Fueling Station project.
With Earth Day approaching, we talk to an animal science expert about beef and environmental sustainability. It turns out, cattle are natural "upcyclers," because they can eat plant materials that are inedible to people, such as corn stalks and grass, and turn them into high-quality, protein-rich beef.
And if you haven't heard, May is National Beef Month. So be sure to check out our recipe for Maple-Bacon Beer Burgers, inspired by Iowa's Best Burger Contest. Because here in Iowa, burgers are always in season – spring, summer, fall or winter.

Teresa Bjork
Editor, The Iowa Dish
Return to
The Iowa Dish