Iowa State Fair Pork Chop on a Stick, Pork Carnitas Street Tacos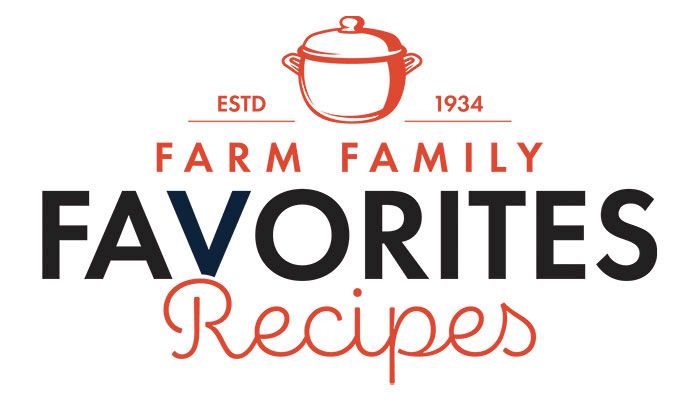 Iowa State Fair Pork Chop on a Stick
Iowa Pork Producers Association
Ingredients:
4 Ribeye pork chops
1 quart water
1/4 c. salt
1 tbsp. minced garlic
Instructions:
Trim the pork chops to create a handle (the "stick"), and place in a resealable bag. In a medium bowl, combine the water, salt, garlic and pepper, and pour into the bag of chops; seal bag and refrigerate for two hours. Pre-heat grill to medium-high heat. Place the chops on the grill, and sear about 2 to 3 minutes per side. Reduce the heat to medium, and continue to cook 12-15 minutes or until the chops have reached an internal temperature of 145 degrees Fahrenheit. Wrap the "stick" in foil, and enjoy!!
Pork Carnitas Street Tacos
Steve Heaberlin, Iowa Farm Bureau Cookout Contest
Ingredients:
1 (6 to 8 lb.) pork butt
4 tbsp. brown sugar
4 tsp. garlic powder
4 tsp. onion powder
4 tsp. smoked paprika
4 tsp. ground cumin
4 tsp. salt
2 tsp. ancho chili pepper
2 tsp. black pepper
1 c. shredded lettuce
1 c. fresh corn salsa (tomatoes, onions, sweet peppers, corn kernels)
1/2 c. shredded Mexican blend cheese
1/2 c. black beans
1/2 c. sour cream
1/4 c. jalapenos, chopped
1/4 c. fresh cilantro, chopped
Taco-sized corn tortillas
Instructions:
Prepare pork butt by slicing through fat cap in a checked pattern, as the rub will penetrate better. Combine brown sugar, garlic powder, onion powder, smoked paprika, ground cumin, salt, ancho chili pepper and black pepper in a bowl. Apply all over the pork butt. Put pork butt in a pan, and place in a smoker set at 240 degrees Fahrenheit. Smoke for approximately 6 to 10 hours. Take pork out of smoker, and let rest 15 minutes covered loosely with foil. After resting, take pork out of the pan, and use forks pull meat apart. Reserve juice in the pan. Separate fat from the juice, and pour the remaining liquid back into the pulled meat. This adds a lot of flavor to the meat. Assemble your tacos in tortillas using your toppings of choice. Enjoy!
For more ideas, visit iowafarmbureau.com/recipes