Iowa State Fair Not Your Mama's Tacos, Garlic Butter Grilled Turkey Breast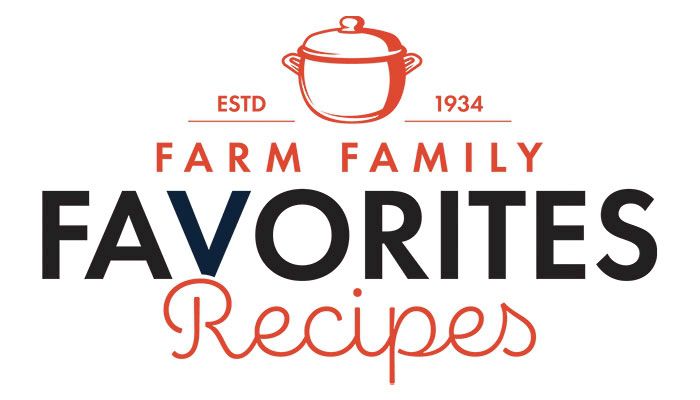 Iowa State Fair Not Your Mama's Tacos
Iowa Turkey Federation, www.iowaturkey.org
Ingredients:
Veggie Slaw (Makes 10 tacos)
2 cups coleslaw mix
1 tbsp. chopped sweet white onion
1 tbsp. chopped red pepper
1/2 stalk celery, chopped
1 chopped radish
1/2 c. milk
1/2 c. salad dressing
1 tbsp. white vinegar
1 tbsp. sugar
Black pepper & salt to flavor
*If desired, add a finely minced jalapeno
Salsa: 1 jar Cucina & Amore, Piquillo Pepper & Mango Salsa
Fried Taco Shells
Vegetable oil for frying
8-inch flour tortillas
Instructions: Place two turkey tenderloins in a skillet with a lid. Cover with water, and simmer over medium heat. Cover with the lid, and continue to cook until turkey is no longer pink (10 to 12 minutes and reaches 165 degrees Fahrenheit). Remove from the pan, and place on a cutting board to cool for 10 to 15 minutes. Shred with two forks, and place back in the skillet. Season with your favorite taco seasoning mix. Heat until warm.
Veggie Slaw: Combine coleslaw mix, sweet white onion, red pepper, celery and radish in a large bowl. In a separate mixing bowl, combine milk, salad dressing, white vinegar and sugar. Mix well and season with salt and pepper. Pour just enough wet mixture over your slaw mix to combine ingredients. Keep chilled until ready to serve.
Fried Taco Shells: Heat about 1 inch of oil in a heavy skillet with tall sides over medium to medium-high heat for 10 to 15 minutes until it reaches 365 degrees Fahrenheit. Fry one tortilla at a time in the oil. Place tortilla flat on the oil, and fry for about 15 seconds. Flip tortilla over and use tongs to squeeze the sides together to form a taco. Hold in the oil for another 15 seconds until lightly browned and crisp. Set on a paper towel to absorb excess oil. Sprinkle with salt. Enjoy these immediately while they are crispy, otherwise they tend to become chewy.
Take your taco shells and add 1/3 c. turkey, 1/4 c. veggie slaw, 1/8 c. mango salsa and minced jalapeno if desired to each shell. Enjoy!
Garlic Butter Grilled Turkey Breast
Ben Zehr, Iowa Farm Bureau Cookout Contest, 1st Place Winner (Turkey)
Ingredients:
5 lbs. bone-in turkey breast
3 lbs. Bear Creek BBQ Poultry Rub
1 stick salted butter
2 cloves garlic, crushed
Instructions:
Generously rub Bear Creek BBQ Poultry Rub on the outside of the turkey breast. Mix melted butter and crushed garlic together. Grill turkey at 350 degrees Fahrenheit until internal temperature is at 165 degrees Fahrenheit. While grilling, baste turkey with butter mixture.
For more ideas, visit iowafarmbureau.com/recipes