Iowa Food Bank Association Says Holidays are Looking Up for Thousands of Needy Iowa Families, Thanks to Latest 'America Needs Farmers' Donation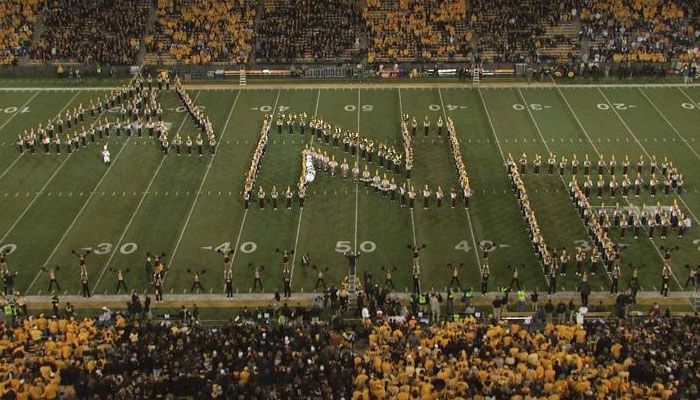 The holiday season is looking up for thousands of needy Iowans, who struggle to put healthy, nutritious meals on the table for their families; the University of Iowa Athletic Department and Iowa Farm Bureau's '
America Needs Farmers
' (ANF) initiative is donating $22,000 to the Iowa Food Bank Association.
The Iowa Food Bank Association says the latest donation is especially welcome this time of year. "It's tough right now for thousands of Iowa families, who are faced with some heavy decisions; do they pay the heating bill or bring the family together for a holiday meal? We're grateful to the Iowa Farm Bureau, U of I and the ANF program because this donation alone can help stock the shelves of 350 Iowa food bank pantries across Iowa," says Cory Berkenes, executive director of the Iowa Food Bank Association. "This means more than 100,000 pounds of food, or 84,000 meals for 34,639 Iowa families in need!"
This latest donation means that since the ANF program partnership was launched three years ago between IFBF and the University of Iowa, a total of $95,000 has been raised for Iowa food banks. "Community responsibility has always been an integral part of our organization's mission, which not only supports food banks around the state, but youth and education programs as well; IFBF provides hundreds of thousands of dollars each year to Iowa high school students through scholarships and education program support. We are pleased to help Iowans in need," says IFBF President Craig Hill.
The donation comes as the grassroots organization wraps up 'Iowa Farm Bureau Week,' December 1-7.