Iowa Farm Bureau's America Needs Farmers Hawkeye football game is set for September 23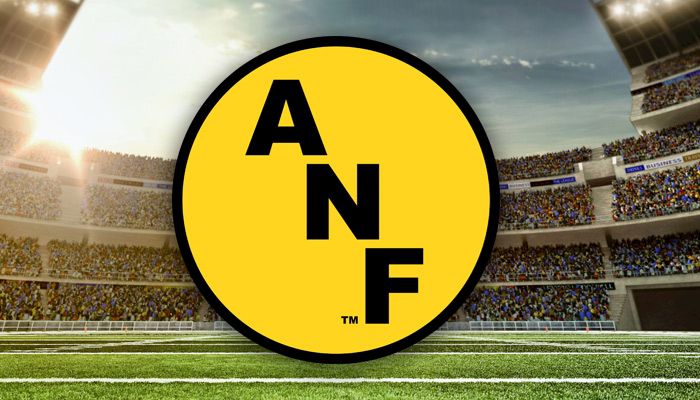 The Iowa Farm Bureau Federation (IFBF) is teaming up with the University of Iowa Hawkeyes for the seventh annual America Needs Farmers (ANF) game day on Sept. 23.
The ANF game, which pits the Hawkeyes against the Penn State Nittany Lions, will be a chance to reach a broad audience of people who want to understand more about how their food, fuel and fiber is grown today and learn about innovation and the successful conservation practices Iowa farmers are implementing on their farms, said Craig Hill, IFBF president. "With a rapidly growing global population requiring more food production while using fewer resources, Iowa farmers are conserving and embracing efficiency-improving technology needed to meet demands, and an opportunity like the ANF partnership is a great way to connect and engage with consumers," he said.
As part of the ANF celebration, one lucky fan will win four tickets to the game, a football autographed by Coach Kirk Ferentz and other prizes. To enter the contest to win the "ANF Game Day On-Field Experience," go to AmericaNeedsFarmers.org, click on the "Enter to Win" tab on the ANF Game Day On-Field Experience page and take a short, multiple-choice quiz to see how Iowa farmers are growing the crops and livestock that help meet your daily needs.
In addition, Farm Bureau members have a chance to buy Hawkeye tickets at special prices to selected home games. For more information on the discounted tickets go to https://www.iowafarmbureau.com/.