Imitation "Nutty" Bar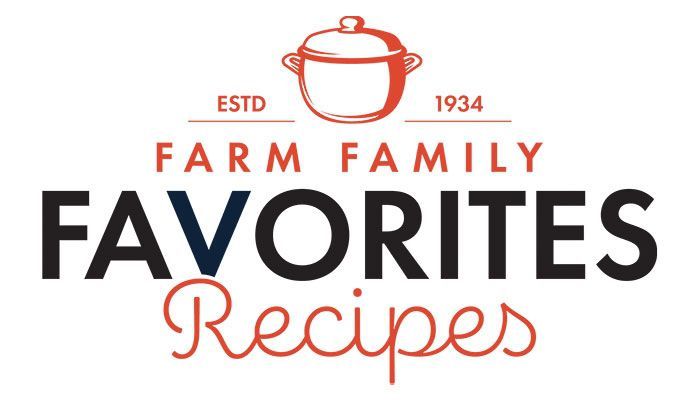 Ingredients: 
1 pkg. dark chocolate, melted in glass bowl
1 pkg Triscuit, reduced fat, 7.5 oz.
Peanut butter
Parchment paper
Instructions: Spread a teaspoon of peanut butter on one Triscuit, then top it with another Triscuit. After all Triscuit sandwiches are made, dip each one in melted chocolate, using tweezers and fork. Place on parchment paper. You should have 24. Place in refrigerator until chocolate is firm. Then put Triscuit bar in a container, and keep in refrigerator.


For more ideas, visit iowafarmbureau.com/recipes
Email recipes to jgoolsby@ifbf.org or mail to: Communications Division, Spokesman Recipes, 5400 University Ave., West Des Moines, IA 50266. Food photos are welcome too!