IFBF Chief Financial Officer to retire, successor named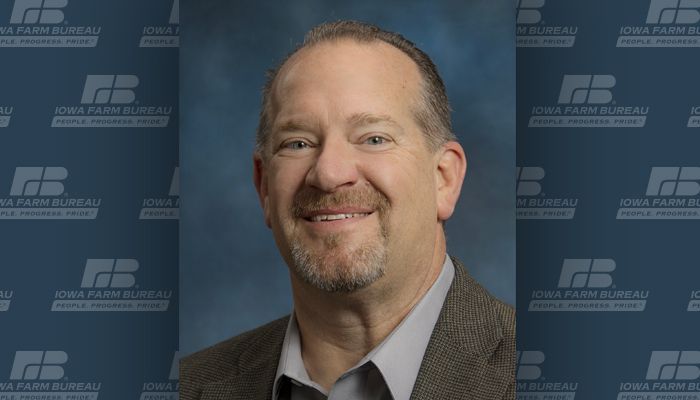 The Iowa Farm Bureau Federation (IFBF) announced last week that Jim Gardner will retire as chief financial officer of the IFBF on Feb. 1, 2024. He will be succeeded by Tim Bigley, IFBF's current controller.
Gardner's IFBF career spanned 27 years, the last 12 of which he served as chief financial officer overseeing the divisions of Finance and Accounting, Information Resources, Community Resources and Facilities. Prior to his current position, he held several positions in the finance department, including controller, director of accounting and accounting manager. 
"Jim's dedicated service to the IFBF has played a significant role in the overall success of the Iowa Farm Bureau and in several county Farm Bureau programs. We appreciate his steadfast leadership and wish him the best in retirement," said IFBF Executive Director Marty Schwager.
Effective Feb. 2, 2024, Tim Bigley will succeed Gardner as chief financial officer-controller. Bigley joined IFBF in 2013 and has served as controller since 2020, providing guidance and oversight on the IFBF budgeting process, accounting systems, procedures and strategies, and all analysis and reporting of financial information including required filings and reports. Prior to joining IFBF, he served as director of accounting for FBL Financial Group. 
"Tim's proven skills in leadership and finance coupled with his background in the federation and affiliated business operations will enable him to make a smooth and successful transition to his new role," Schwager noted.
 Bigley received his undergraduate degree from the University of Iowa. He and his wife, Linda, have two grown children and live in Johnston.