Hot Steak Sandwich, Southern Skillet Mac & Cheese, Mom's Sunshine Salad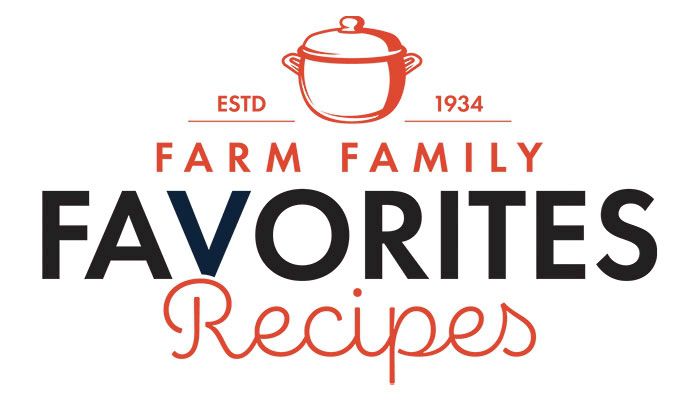 Hot Steak Sandwich
Judy Prior, Louisa County
Ingredients:
1 lb. sirloin or top sirloin, cut in thin strips
Butter, divided
Green pepper, sliced
1 sweet onion, thinly sliced
Swiss cheese, enough slices for the sandwiches
Hamburger buns or thick slices of French bread
Instructions: Brown sirloin strips in a hot pan. Once cooked to your liking, take off the heat and let rest on a warm plate. Use the same pan to melt butter. Cook the green pepper and onion in butter until crisp, tender. Prepare your bread by buttering one side each, and toast each side. Once all of your ingredients are ready, it's time to assemble your sandwich. One slice of toasted bread, cheese, meat, pepper/onion mix and finish with another slice of toasted bread. Delicious!
Southern Skillet Mac & Cheese
Ingredients:
8 oz. uncooked dried large elbow macaroni
4 oz. (1 c.) finely shredded Parmesan cheese
2 tbsp. butter
8 oz. (2 c.) shredded extra-sharp cheddar cheese, divided
1 c. half & half
1 c. milk
3 large eggs
5 (3/4 oz.) slices deli American
Instructions: Heat oven to 350 degrees Fahrenheit. Butter bottom and sides of 10-inch cast iron skillet or 3-quart casserole dish. Set aside. Cook macaroni according to package directions. Drain. Return to saucepan. Stir in Parmesan cheese and 2 tbsp. butter. Mix until butter is melted and macaroni is coated in cheese. Sprinkle 4 oz. cheddar cheese evenly onto bottom of skillet. Spoon macaroni over cheddar cheese in skillet. Mix half & half, milk and eggs together in bowl. Pour milk mixture over macaroni. Top with deli American cheese and remaining cheddar cheese. Bake 30 minutes. Increase oven temperature to 400 degrees Farhenheit. Bake 5 minutes or until browned.
Mom's Sunshine Salad
Patricia Baumler, Fayette County
Ingredients:
2 (3 oz.) pkg. orange or lemon jello, or one of each
2 c. boiling water
1-1/2 c. cold water
2 c. grated raw carrots
1 c. crushed pineapple and juice
Optional: Miracle Whip
Instructions: Dissolve jello packs in boiling water, stirring until dissolved. Add 1-1/2 c. cold water, grated raw carrots and crushed pineapple and juice. Stir to combine. Chill in refrigerator until set, about two hours. May put a dollop of Miracle Whip in center before
serving, if desired. It was Mom's favorite salad, she always made it for
birthdays, company or family gatherings.
Error in recipe printed April 7, 2021:
**Best Coffee Cake recipe adjustment. Printed in the paper was 3 eggs, it should be 4 eggs.
For more ideas, visit iowafarmbureau.com/recipes
Email recipes to jgoolsby@ifbf.org or mail to: Communications Division, Spokesman Recipes, 5400 University Ave., West Des Moines, IA 50266. Food photos are welcome too!