Honey Garlic Chicken Stir Fry, Beef Chili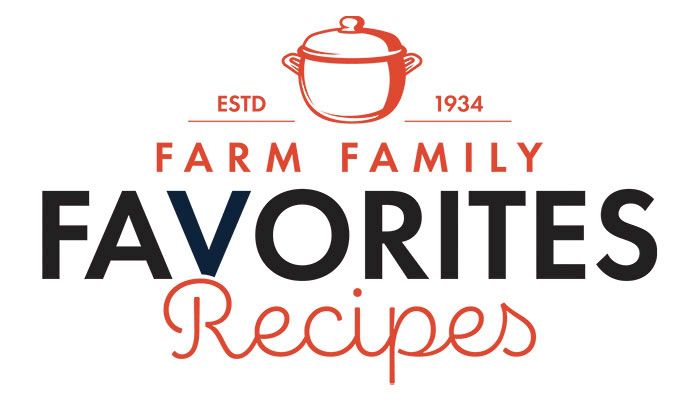 Honey Garlic Chicken Stir Fry
Brittany McKinley, Iowa Farm Bureau Wellness Specialist ll
Ingredients:
1 tbsp. + 1 tsp. vegetable oil, divided
1 c. thinly sliced, peeled carrots
2 c. broccoli florets
Optional: Throw more veggies in, like cauliflower
1 lb. boneless skinless chicken breasts,
cut into 1 inch pieces
4 cloves garlic, minced
1/4 c. low sodium chicken broth or water
1/4 c. soy sauce
3 tbsp. honey
2 tsp. cornstarch
Salt and pepper to taste
Optional: rice
Instructions:
Heat 1 teaspoon of oil in a large pan over medium heat. Add the broccoli and carrots, and cook for approximately 4 minutes or until vegetables are tender. Remove the vegetables from the pan; place them on a plate and cover. Wipe the pan clean with a paper towel, and turn the heat to high. Add the remaining tablespoon of oil. Season the chicken pieces with salt and pepper, and add them to the pan in a single layer — you may need to do this step in batches. Cook for 3 to 4 minutes on each side until golden brown and cooked through. Add the garlic to the pan, and cook for 30 seconds. Add the vegetables back to the pan, and cook for two more minutes or until the vegetables are warmed through. In a bowl, whisk together the chicken broth, honey and soy sauce. In a small bowl, mix the cornstarch with 1 tablespoon of cold water. Pour the soy sauce mixture over the chicken and vegetables; cook for 30 seconds. Add the cornstarch and bring to a boil; cook for one more minutes or until sauce has just started to thicken. Serve immediately, with rice if desired.
Beef Chili
Ingredients:
1 lb. ground beef (96% lean)
1 (15 oz.) can reduced-sodium black beans, rinsed and drained
1 (14-1/2 oz.) can unsalted beef broth
1 (14-1/2 oz.) can unsalted diced tomatoes
1 (4 oz.) can diced green chilies or sliced jalapeno peppers
2 tbsp. chili powder
Optional Toppings: Sour cream, chopped fresh cilantro, sliced green onions, shredded cheddar cheese, sliced avocado
Instructions:
Heat large nonstick skillet over medium heat until hot. Add ground beef; cook 8 to 10 minutes, breaking into 3/4 inch crumbles and stirring occasionally. Pour off drippings. Stir in beans, broth, tomatoes, green chilies and chili powder; bring to a boil. Reduce heat; cover and simmer 20 minutes to develop flavors, stirring occasionally. Garnish with toppings as desired.
For more ideas, visit iowafarmbureau.com/recipes
Email or send your favorite spring recipes. You may either email recipes to jgoolsby@ifbf.org or send to: Communications Division, Spokesman Recipes, 5400 University Ave., West Des Moines, IA 50266.