Holiday planning, on a budget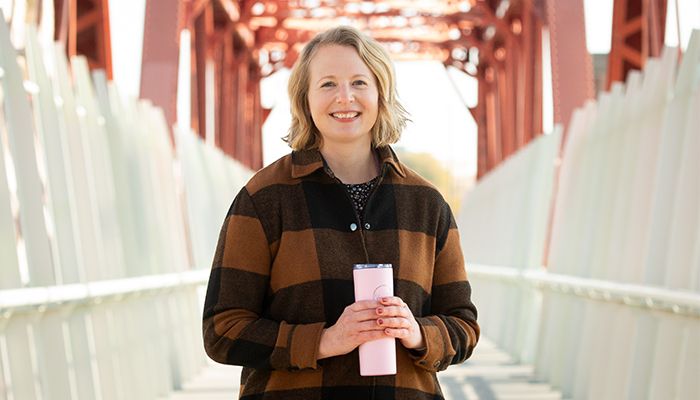 I've spent the past few weeks doing all the fall things: watching football, cheering for my niece at her softball game, decorating pumpkins, drinking way too many pumpkin spice lattes.
However, I've downsized my fall travel plans because of the higher costs for just about everything right now (although I refuse to give up my pumpkin spice lattes.) Thankfully, the autumn leaf peeping is lovely near my home in the Des Moines River Valley.
I'm also cutting back at the grocery store. I'm buying fewer snack foods and beverages, shopping around for deals, and planning meals around sales on meat and poultry.
October Pork Month is a terrific time to find deals on whole pork cuts or ground pork for easy, at-home meals or tailgate parties.
In this holiday preview issue of the Iowa Dish, we talk to a central Iowa turkey farmer, who reassure us that there won't be a shortage of Thanksgiving turkeys this year and that turkey will continue to be a bargain during the holidays.
We also visit the Iowa farmers who grow sweet peas for Birds Eye frozen produce as part of their regular corn/soybean rotation each year. Frozen foods are a great choice if you're looking to save money on groceries.
Also, learn about the latest Iowa Farm Bureau Food and Farm Index, which confirms that Iowa grocery shoppers say price is the most important factor when buying meat, poultry and dairy.
And be sure to try the easy turkey fajita recipe using Thanksgiving leftovers, another money-saving meal.
This harvest season, let's all stay safe. Please remember to share the road with the farmers who work hard every day to grow nutritious, high-quality food for our families.

Teresa Bjork
Editor, The Iowa Dish
Return to The Iowa Dish