Heinrich won't seek reelection to IFBF VP position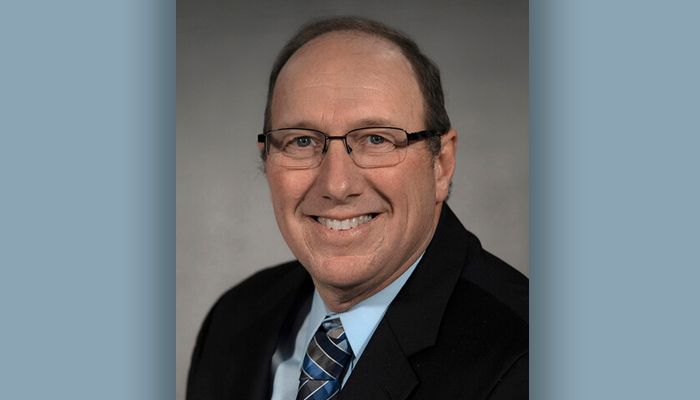 Iowa Farm Bureau Federation (IFBF) Vice President Joe Heinrich has announced that he won't run for reelection when his term expires this December.

Heinrich has served as IFBF vice president since 2011. He was first elected to the IFBF board of directors in 2004, representing District 6 in east central Iowa.

Heinrich and his family have a diversified farm in Jackson County that includes dairy cows and a beef cow-calf herd. They also grow corn, soybeans, alfalfa and oats. He and his wife, Shelley, have two daughters, Amber and Jill.

"In my service to Farm Bureau, I have always done what I thought was best for this organization and the members," said Heinrich. "I want to thank my family for their support and extra work on the farm. They knew that Farm Bureau came first, and they were always there supporting me and getting the work done on the farm so I could be away."

Before his election to the state board, Heinrich was involved in many Farm Bureau activities at the state and county level. He was chairman of the state Young Farmer Advisory Committee and also served on the state internal study committee. At the county level, he served as Jackson County president, vice president and voting delegate.

As IFBF vice president, Heinrich has played an instrumental role in leading the organization's statewide grassroots policy development process as chair of the state resolutions committee.

He represents IFBF as a liaison to the U.S. Dairy Export Council and is a member of the Iowa State University College of Ag and Life Sciences Advisory Committee. In 2019, Heinrich served on the American Farm Bureau Federation Federal Milk Marketing Order Working Group, which developed recommendations for changes to the Federal Milk Marketing Order.

As a strong advocate for agricultural trade, Heinrich participated in multiple trade missions to China to engage in discussions on biotech, tariffs and other agricultural issues with Chinese officials.

He is the chair of the IFBF state budget and audit committee and serves on the boards of FBL Financial and Farm Bureau Mutual Holding company.