Healthy Pumpkin Pie Bites, Fall Harvest Farmers Cheese Grain Bowl, Cabbage Soup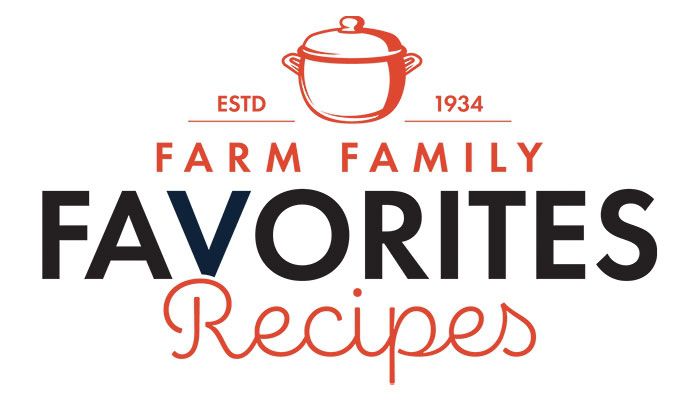 Healthy Pumpkin Pie Bites
Brittany McKinley, Iowa Farm Bureau, Wellness Specialist II
Ingredients: 
2 tbsp. coconut flour
2 tbsp. protein powder
1/2 c. pumpkin puree
1/2 tsp. cinnamon
1/2 tsp. pumpkin pie spice
1 tbsp. sugar free maple syrup
2 tsp. Stevia in the Raw
Instructions: Mix coconut flour, protein powder, pumpkin puree, cinnamon, pumpkin pie spice and Stevia in a large bowl until well combined. Add maple syrup. Slowly add water until a doughy paste forms. Roll into balls and store in the refrigerator. Super simple! Feels like a treat without a crazy amount of sugar and calories.
Fall Harvest Farmers Cheese Grain Bowl
Ingredients: 
2 medium sweet potatoes, peeled and diced
12 oz. Brussels sprouts, halved
1 can chickpeas, drained, rinsed and patted dry
1 tsp. kosher salt
1/4 tsp. chili powder
3 tbsp. olive oil
3 c. quinoa, cooked according to package
6 oz. farmer's cheese, crumbled
Maple dijon dressing
Toppings: Cilantro, radishes, diced avocado
Instructions: Preheat oven to 400 degrees Fahrenheit. Combine sweet potatoes, Brussels sprouts and chickpeas in a large bowl. Sprinkle with salt and chili powder, and drizzle with olive oil. Toss until combined. Spread mixture evenly across two large rimmed baking sheets.
Place baking sheets in preheated oven, and roast vegetables, turning occasionally, until they are golden, about 30 minutes. Meanwhile, prepare dressing as directed. To serve, divide cooked quinoa evenly between four bowls. Add a layer of sweet potatoes, Brussels sprouts and chickpea mixture. Top each bowl with 1/5 oz. of crumbled Farmer's cheese. Garnish with cilantro, radishes and diced avocado as desired, then drizzle with maple dijon dressing. Serve immediately 
Cabbage Soup
Marilyn Strothman, Henry County
Ingredients: 
1 c. celery, chopped
1 medium head cabbage, chopped
1 c. onion, chopped + 1 small onion, diced, keep divided
2 large cans tomato sauce
2 lbs. hamburger
1 c. ketchup
1/2 c. brown sugar
Instructions: Heat a large pot to medium high, and add the celery, cabbage, 1 c. onion and tomato sauce. Add enough water to cover; add salt and pepper to taste. Cook until tender. In a separate pan, sauté one small onion and hamburger. Drain and add to cabbage mixture. Cook 10 minutes at a simmer. Add ketchup and brown sugar, and stir until combined. Enjoy!
Email recipes to jgoolsby@ifbf.org or mail to: Communications Division, Spokesman Recipes, 5400 University Ave., West Des Moines, IA 50266. Food photos are welcome too!