Healthy Beef and Broccoli, Kid's Special Salad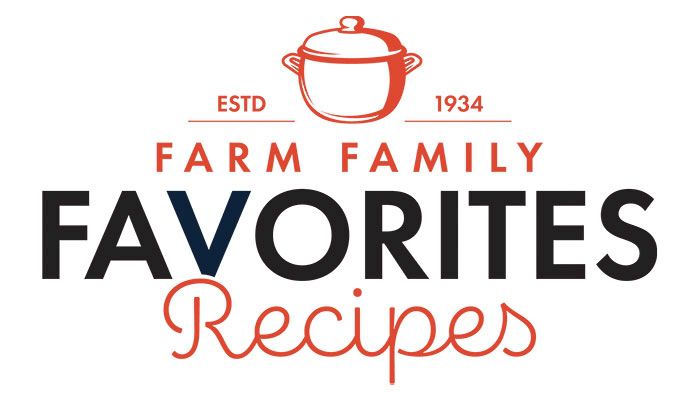 Healthy Beef and Broccoli
Brittany McKinley, Iowa Farm Bureau Wellness Specialist ll
Ingredients:
2 lb. flank tri-tip or sirloin steak, thinly sliced against the grain
2 lb. broccoli, cut into florets & stalks chopped
2 tbsp. toasted sesame oil, divided
1 c. water, divided
1/4 c. soy sauce (I use gluten-free Bragg's liquid aminos)
3 tbsp. maple syrup or liquid honey
2 tbsp. cornstarch
2 tbsp. garlic, minced
1 tbsp. ginger, minced
4 green onion sprigs finely, chopped
1 tbsp. sesame seeds for garnish
Instructions:
In a small bowl, whisk together 3/4 cup water, soy sauce, maple syrup, and cornstarch, and set aside. Preheat wok (frying pan) on high heat, and swirl 1 tbsp. sesame oil to coat. Add beef and cook for 7 minutes or until browned a bit, stirring occasionally. Transfer to a large bowl and set aside. Return wok to high heat, and swirl remaining 1 tbsp. of sesame oil. Add garlic and ginger; cook for 30 seconds, stirring constantly. Add 1/4 cup water and broccoli, stir quickly. Cook for 2 minutes, stirring occasionally. Stir the sauce really well (cornstarch tends to settle), and add to the wok along with cooked beef. Reduce heat to medium-low, and cook for a few minutes or until sauce has thickened, stirring. Garnish with green onion and sesame seeds. Serve hot over brown rice, quinoa or noodles of choice. Refrigerate, covered, for up to 24 hours. (If longer, broccoli is too soggy.) Use a well-preheated wok.
Kid's Special Salad
Mrs. Arnold Hass, Ida County
(Originally published March 6, 1982)
Ingredients:
2 oranges
1/2 c. grated carrots
1/2 c. chopped celery
1/4 c. raisins
Salad greens
Peanut butter dressing:
1 tbsp. orange juice
1/4 c. marshmallow cream
2 tbsp. peanut butter
Instructions:
With a sharp knife, peel oranges over bowl to reserve 1 tbsp. juice. Cut peeled oranges in half lengthwise; and with a hallow-v-shaped cut, remove center core. Place halves cut side down. Cut lengthwise and crosswise into bit-size pieces. Mix orange pieces, carrots, celery and raisins. Pour dressing over mixture, and toss lightly. Serve on lettuce greens.
Peanut butter dressing: Combine all ingredients and mix well. This salad makes four servings.