Hawkeye's Fry knows America Needs Farmers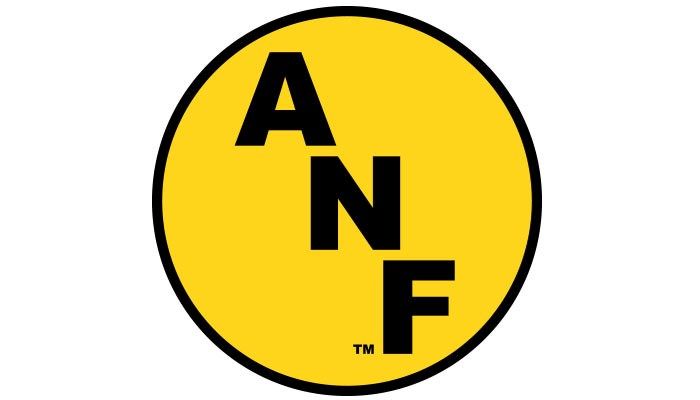 If you listen to former Iowa football coach Hayden Fry for any length of time, there's a good chance you'll learn as much about farming as football.

Fry captivated a room full of reporters at Iowa's football media day last week with homespun stories regarding his boyhood on the farm and how it helped him become Iowa's winningest football coach of all time. His stories teach about qualities such as integrity, humility, teamwork, leadership and innovation that are common to success in both professions.

"I am one of the luckiest men in the world to be raised on a farm," he said. "A lot of the things I learned on the farm I applied to coaching football."

In 1979, Fry took over a program that hadn't had a winning season in nearly two decades. By his third season, Fry's team posted a winning record and in his seventh year Iowa was ranked No. 1 in the country.

He credits the turnaround to building his team around farm kids.

"We had a lot of farm boys that were hungry, they craved an education, they were strong," Fry recalls. "They were the backbone of our teams."

That's why in 1985, with his Hawkeyes ranked No. 1 in the country, Fry took the opportunity to draw attention to the problems farmers were facing during hard economic times. Before the Hawkeyes faced Ohio State in a nationally-televised game, Fry put yellow stickers with the letters ANF on his team's helmets to send a message that "America Needs Farmers."

"It was the right thing to do," Fry said. "Hopefully it did help."

And, while times have changed, America still needs farmers. Experts say in less than a generation, the world's population will require 100 percent more food than is grown today.

With the support of Fry and current Iowa football coach Kirk Ferentz, the University of Iowa and the Iowa Farm Bureau are collaborating on efforts using the ANF banner to help consumers understand the challenges and opportunities today's farmers embrace.

"Of course technology has changed, but we should all take note of what's going on in farming," Fry said. "It may be more important today than it was in 1985 because there are fewer farmers now. The ones that have hung in there and survived do a great, great job and they need to be recognized for what they've done for America and the world."

Iowa is dedicating a new ANF Plaza at Kinnick Stadium to describe the ANF initiative. It will also have a Wall of Fame to honor football players who exemplify the tenacity, work ethic and character of American farmers. Iowa has also designated its Oct. 15 home game against Northwestern as ANF Day at Kinnick Stadium.

"This is a great honor for me," Fry said. "It's a tribute to the players and coaches who took great pride in having ANF on our headgear."

"I think it's a tremendous event (to have) the story retold and recognition to a great initiative," added Ferentz, who served as an assistant coach under Fry in the 1980s. "We have an awful lot to be proud of in this state, and the fact that we lead in so many areas agriculturally. Certainly right now with the demand for food globally, I think that's all the more reason we can be very, very proud of what this state does."

Written by Tom Block
Tom is news coordinator for the Iowa Farm Bureau.