Ground Turkey Enchilada Stir-Fry with Couscous, Superhero Muffins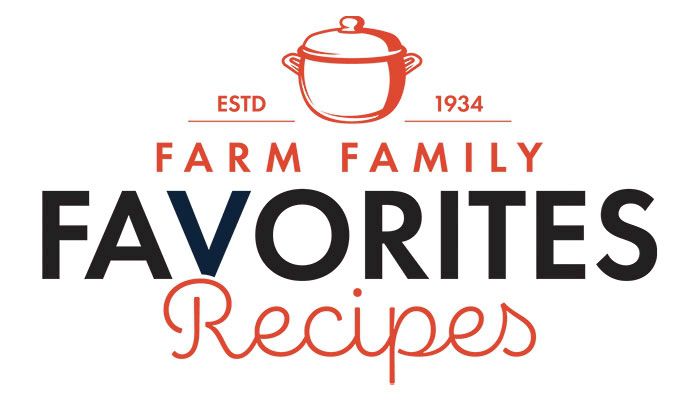 Ground Turkey Enchilada Stir-Fry with Couscous
Brittany McKinley, Iowa Farm Bureau Wellness Specialist II
Ingredients:
1/2 c. water
1/2 c. whole wheat couscous
1 lb. lean ground turkey
Salt and freshly ground black pepper
1 tsp. olive oil
2 c. butternut squash, peeled, seeded and diced
1 c. broccoli florets
1 (15 oz.) can no-sodium-added black beans
1 (10 oz.) can enchilada sauce
1/2 c. salsa
Optional toppings: cilantro, avocado, shredded cheese, lime juice
Instructions: Pour 1/2 cup of water into a small saucepan, and bring to a boil over high heat. Pour the couscous into the saucepan, and stir well. Turn off the heat, cover and let stand 5 minutes. Fluff with a fork and set aside. Meanwhile, in a large skillet, cook the ground turkey over medium heat, breaking it up with a wooden spoon, until cooked through and browned, about 5 minutes. Sprinkle with some salt and pepper. Drain the excess fat, transfer to a bowl and set aside. Wipe the pan clean. Heat the oil in the same pan over high heat, then add the squash and cook, stirring occasionally, until browned and softened, 8 to 10 minutes. Add the broccoli and cook, 3 to 5 minutes more. Add the turkey, beans, enchilada sauce and salsa, and stir until all the ingredients are well combined. Serve with the couscous, and top with suggested toppings as desired.
Superhero Muffins
Teresa Bjork, Boone County
Ingredients:
2 c. almond flour
1-1/2 c. old-fashioned rolled oats
2 tsp. ground cinnamon
1 tsp. baking soda
1/4 tsp. salt
3 eggs
1/2 c. honey or maple syrup
6 tbsp. melted butter
1 c. frozen or fresh blueberries*
Instructions: Preheat oven to 350 degrees Fahrenheit. Line a standard 12-cup muffin tin with paper muffin cups. In large bowl, combine almond flour, oats, cinnamon, baking soda and salt. In separate bowl, whisk together eggs, honey (or maple syrup) and melted butter. Add to the dry ingredients, mixing until combined. Fold in the blueberries. Spoon batter into muffin cups, filling each to the brim. Bake 25 to 30 minutes. *You could substitute blueberries for whatever mix-ins you prefer: 1 cup grated carrot, apple or zucchini; or 1/2 cup walnuts, raisins or chocolate chips, etc. Recipe adapted from "Run Fast. Cook Fast. Eat Slow" by Shalane Flanagan and Elyse Kopecky.
For more ideas, visit iowafarmbureau.com/recipes
Email recipes to jgoolsby@ifbf.org or mail to: Communications Division, Spokesman Recipes, 5400 University Ave., West Des Moines, IA 50266. Food photos are welcome too!