Grilled pork street tacos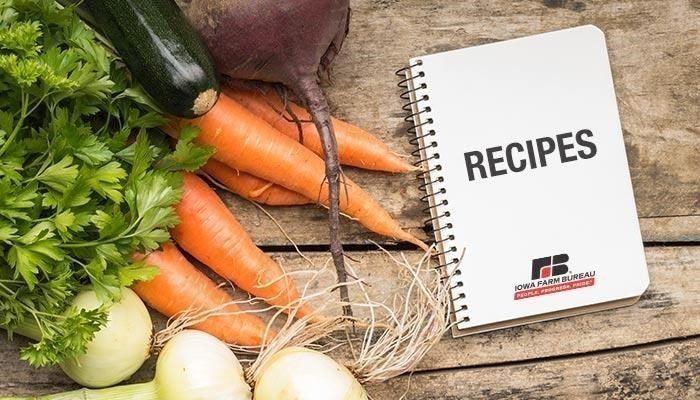 Ingredients:
4 boneless ribeye pork chops
1 tablespoon chili powder
1 teaspoon salt
1 teaspoon garlic powder
1 teaspoon smoked paprika
1 teaspoon cumin
1/2 teaspoon onion powder
16 corn tortillas
Pico de gallo
Fresh cilantro
Cojita cheese
Avocado salsa or avocado cream sauce
Directions:
In a small mixing bowl, combine the chili powder, salt, garlic powder, smoked paprika, cumin and onion powder to make the rub.
Liberally sprinkle the rub on both sides of the pork chops.
Prepare a medium-hot grill.
Grill chops, over direct heat, turning once, to medium rare doneness, 5 to 6 minutes per side, or until the internal temperature reaches 145 degrees.
Remove from the grill, and let rest for 3 minutes. Use the hot grill to heat the tortillas, if desired. Thinly slice the pork chops.
Place the pork slices in tortillas, and top with pico de gallo, fresh cilantro, cojita cheese and avocado salsa.

Return to  The Iowa Dish