Grilled Salmon with Mint & Basil Sauce, Deviled Eggs, Impossible Broccoli Quiche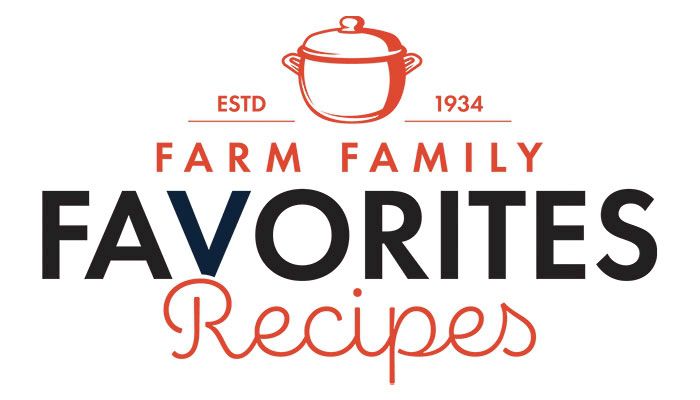 Grilled Salmon with Mint & Basil Sauce
Brittany McKinley, Iowa Farm Bureau Wellness Specialist ll
Ingredients:
1 oz. (25g) fresh basil leaves
1 oz. (25g) of mint leaves
7 oz. (200ml) olive oil, plus more for rub
3 tbsp. mayonnaise
1 tsp. mustard
Salt & pepper, to taste
2 tbsp. cream
Finely grated zest and juice of one lemon
4 salmon fillets
Optional to serve with:
Cooked broccoli
Instructions: Boil 2 cups of water, and add the mint leaves and basil to infuse for 15 seconds. Drain the leaves, and remove excess water on the leaves with a dish towel. Put the mint and basil leaves with 7 oz. olive oil in a blender, and mix well. In a bowl combine the mayonnaise, mustard and salt and pepper; whisk until you get a smooth sauce. Stir the mint and basil-flavored olive oil into this mixture gradually until it gets thick and creamy. Mix in the lemon zest, lemon juice and cream. Place the sauce in the refrigerator for 30 minutes. Brush salmon fillets with oil. Heat pan to medium high, cook each side 3 to 4 minutes. Make sure you don't overcook. They cook fast! Serve fish warm with chilled cream sauce on top. Serve with whole grain rice and cooked broccoli for a fantastic, healthy meal! Eating fish 2-3 times a week is so good for your heart health and your mental health! Serves 4.
Deviled Eggs
Judy Prior, Louisa County
Ingredients:
12 lrg. or extra large eggs, hard boiled
1/2 c. Miracle Whip
4 tsp. vinegar
2 tsp. prepared mustard
1/4 tsp. salt
Instructions: After removing the shells from the hard-boiled eggs, cut eggs lengthwise down the middle. Remove yolks and place in a Ziploc bag. Crush the yolks. Add in the rest of your ingredients, and seal bag. Squish with hands until well mixed. Cut a tiny corner off bag and squeeze into empty egg whites (as you would decorate a cupcake!)
Impossible Broccoli Quiche
Marilyn Platner, Linn County
Ingredients:
1 c. 2% milk
4 eggs
3/4 tsp. salt
1/8 tsp. pepper
Pinch of nutmeg
1/2 c. baking mix, like Bisquick
1 c. grated cheese
3 c. steamed broccoli
1/2 c. onion, steamed
Optional: Fruit
Instructions: Preheat oven to 350 degrees Fahrenheit. Mix all ingredients up to broccoli. Add broccoli and onion to the mixture. Pour into a greased 9-inch pie plate. Bake 35 to 40 minutes or until set. Cool a few minutes, cut and serve with some fruit!
For more ideas, visit iowafarmbureau.com/recipes
Email recipes to jgoolsby@ifbf.org or mail to: Communications Division, Spokesman Recipes, 5400 University Ave., West Des Moines, IA 50266.