Grilled Ribs in Cast Iron, Carrots & Pineapple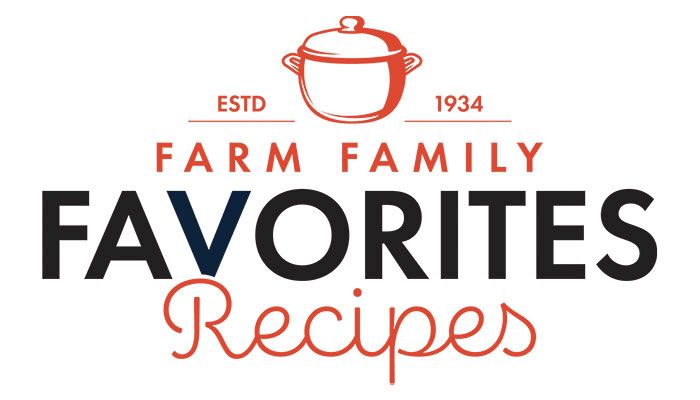 Grilled Ribs in Cast Iron
Nancy Brannaman (Johnson County)
Ingredients:
Rack of pork spare ribs
Lawry's Season Salt or salt and pepper
Instructions:
We use a 4.5 quart, enameled cast iron Dutch oven. For grilled ribs, we put a piece of crinkled parchment paper in the bottom of the Dutch oven, then place a rack of pork spare ribs cut into individual portion sizes, 3 or 4 ribs. Season with Lawry's Season Salt or salt and pepper. Cook in the oven at 200 to 225 degrees Fahrenheit for five hours. When the ribs are cooked, remove from the Dutch oven and fire up the grill. Start a charcoal grill earlier so the grill is ready when the ribs com out of the oven. We put the cooked meat in a bowl of our favorite BBQ sauce and gently turn the ribs over to cover the meat with the sauce. Be gentle, because the meat will be falling off the bones after slow cooking! Place the ribs on the hot grill and finish cooking. You can also put the BBQ sauce on the ribs in the Dutch oven to allow the flavor to cook into the meat during the slow cooking phase. Then add some fresh sauce before grilling. This method works for chicken pieces and pork chops too. Slow cooking in a Dutch oven ensures thoroughly cooked, tender, juicy meat that doesn't need a lot of time on the grill, which prevents burning, tough and undercooked meat.
Carrots & Pineapple
Rose Marie Ambrosy (Jackson County)
Ingredients:
2 c. baby carrots
1 (20. oz.) can pineapple chunks
4 tsp. cornstarch
1/2 tsp. ground cinnamon
1/2 c. packed brown sugar
1 tbsp. butter
Instructions:
In a saucepan, bring 1 inch of water to a boil; place carrots in a steamer basket over the water. Cover and steam for 8 to 10 minutes or until tender-crisp. Drain pineapple, reserving the juice; set pineapple aside. In a sauce pan, combine cornstarch and cinnamon, brown sugar, butter and reserved juice; bring to a boil. Cook and stir 2 minutes or until thickened. Stir in carrots and pineapple, heat through. Yield 4 servings.
For more ideas, visit iowafarmbureau.com/recipes
Email or send your favorite fall entrees, sides and dessert recipes with a photo of your dish (photo not required). You may either email recipes to jgoolsby@ifbf.org or send to: Communications Division, Spokesman Recipes, 5400 University Ave., West Des Moines, IA 50266.