Grilled Pizzas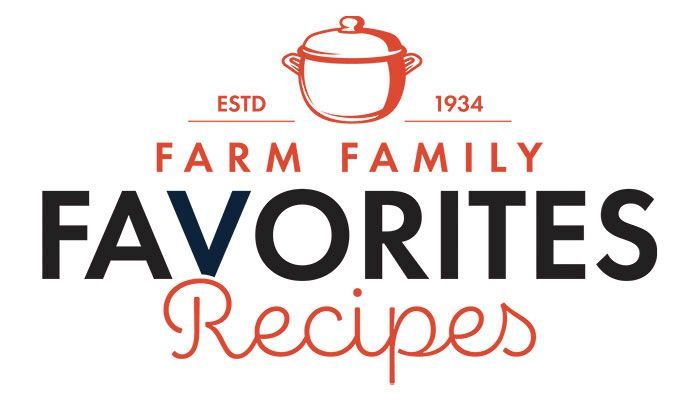 Ingredients: 
1 tube refrigerated pizza dough
Cooking spray
Sauce and toppings

3 VARIATIONS
•BBQ Pulled Pork: BBQ sauce, pulled pork, red onions, cheddar & mozzarella cheese and cilantro    
•    Pork-Lovers: Regular sauce, sausage, Canadian bacon, pepperoni & mozzarella cheese        
•    Hawaiian: Regular sauce, ham, pineapple and mozzarella cheese                    

Instructions:
1. Cut dough into 6 equal portions.
2. Lightly spray each piece of dough with cooking spray.
3. Pre-heat grill to medium low.
4. Lay the dough pieces (cooking spray side down) directly on the grill.
5. Cook for 3-5 minutes or until the bottom is golden brown.
6. Flip the pizzas and top the cooked side.
7. Close the grill and cook an additional 2-3 minutes or until cheese is melted.

Please email your favorite recipes to chopton@ifbf.org or mail to: Communications Division, Spokesman Recipes, 5400 University Ave., West Des Moines, IA 50266.