Going for the gold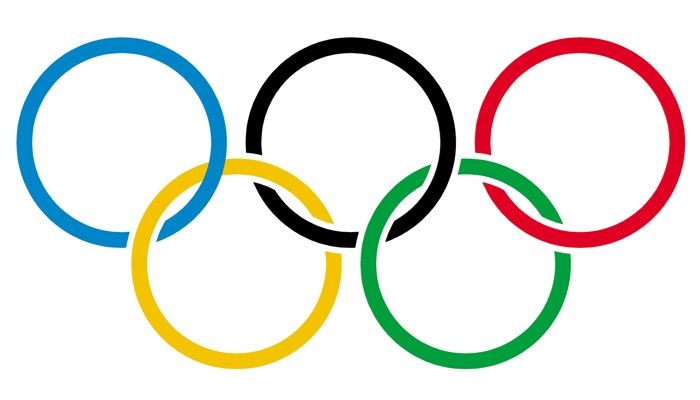 It's the week I've been waiting for since the beginning of the year. This week marks the first full week of the winter Olympics in Sochi, Russia. And while I won't be there in person to cheer on Team USA, I'll be cheering from my couch.
There's something magical about the Olympics that fascinates me. Maybe it's watching the opening ceremony and seeing athletes from around the world come together to share their talents with the world. Or maybe it's the idea that I can watch all of these athletes on the same TV channel and witness their athletic skills.
No doubt these Olympians have worked hard to make it to the Olympics. Years of practice and often times making adjustments to their schedules and ways of life have resulted in their appearance at the games.
In a way, these Olympians are like farmers. Farmers undoubtedly have 'practiced' farming for years. Like Olympic athletes, their schedules have had to be adjusted to make time to become better at what they do. Like Olympians, farmers have an audience: it's us, the consumers. But like Olympians, what farmers do on their farms, in their training arena, off cameras, is what makes them special.
No, farmers won't likely be picked up for a Nike endorsement for having the highest-yielding corn or the prize-winning hog, but it's the work behind the scenes that's noted. Farmers work to protect the land while also caring for their livestock. Often times, this means farmers again adjust their schedules to attend workshops and training sessions to become better at their 'sport'-farming.
I'm thankful for these farmers—our rural Olympians—for the work they do in their training arenas, their farms. It's because of the work they do to understand the best farming practices that I'm able to enjoy safe, delicious food choices . And like Olympians, I don't second-guess their ability to go for the gold—that is, to be the best they can be. I trust farmers' decisions they make while farming, and rely on their talents for the wholesome, healthy foods they provide.
By Bethany Baratta. Bethany is an ag commodities writer for the Iowa Farm Bureau Spokesman.