Glazed Lemon Zucchini Bread, Harms Beef Tenderloin, Danish Cooked Potato Salad Dressing, Easy Fruit Salad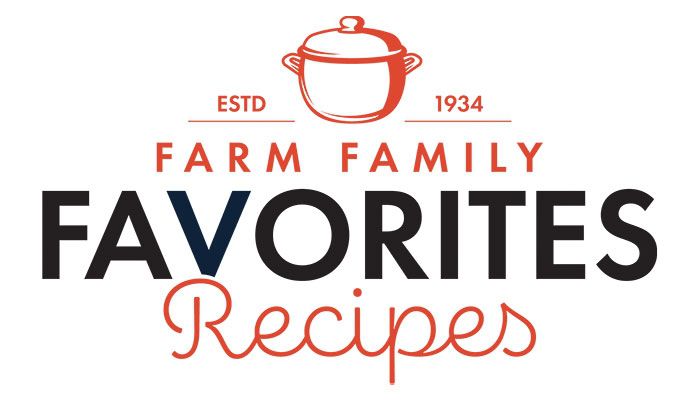 Glazed Lemon Zucchini Bread
Amy Feisel, Marshall County
Ingredients: 
2 c. all purpose flour
1/2 tsp. salt
2 tsp. baking powder
2 eggs
1/2 c. canola oil
1-1/3 c. sugar
2 tbsp. lemon juice
1/2 c. buttermilk
Zest of one lemon
1 c. grated zucchini
Glaze:
1 c. powdered sugar
2 tbsp. lemon juice
1 tbsp. milk

Instructions: Preheat oven to 350 degrees Fahrenheit. Mix flour, salt and baking powder in medium bowl. Set aside. In large bowl, beat eggs. Add oil and sugar until well blended. Add lemon juice, buttermilk and lemon zest, and blend all together. Add zucchini, and mix well. Add dry mixture to wet mixture, and blend all together until well combined. Pour into 9x5 loaf pan. Bake for 40 to 45 minutes or until knife comes out clean. Mix glaze ingredients, and spoon over warm bread. Let glaze set before cutting. This works well with several mini-loaf pans to share with friends. 

Harms Beef Tenderloin 
Robert Harms, 2015 Iowa Farm Bureau Cookout Contest 
Ingredients: 
2 (2 1/2 lb.) beef tenderloin
Marinade:
1 package Adolph's meat tenderizer
1/3 c. olive oil
1/3 c. lemon juice
1/3 c. Worcestershire sauce
Rub:
Onion powder 
Garlic powder
Lawry's Seasoning
Allspice
Cumin 
Lemon pepper
Salt
Pepper
Italian seasoning

Instructions: Rub meat the night before with dry rub. Before grilling, put marinade mix on beef for 30 minutes. Heat a clean, clay flower pot on grill. Grill meat under clay pot to 125 to 130 degrees Fahrenheit.

Danish Cooked Potato Salad Dressing
Karen Harrington, Plymouth County
Ingredients: 
1/4 c. sugar
1/4 c. water
1/4 c. vinegar
Salt and mustard to taste
3 eggs, beaten
1 c. salad dressing or mayo

Instructions: Bring sugar, water, vinegar, salt and mustard to a boil until sugar dissolves. Temper hot liquid into eggs. Cook until thick, and remove from heat to let cool. When cooled, add salad dressing or mayo, and mix well to combine. Dress over any cooked potatoes of your choosing. 
Easy Fruit Salad
Karen Grout, Iowa County
Ingredients: 
1 (16 oz.) can fruit cocktail
1 (8 oz.) can crushed pineapple
1 (11 oz.) can mandarin oranges 
1 (3-3/4 oz.) box instant vanilla pudding
2 c. mini marshmallows
1 c. cool whip

Instructions: Combine undrained cans of fruit in a bowl; stir in dry pudding mix and Cool Whip until well blended. Add marshmallows, and refrigerate at least 1 hour before serving or overnight.
For more ideas, visit iowafarmbureau.com/recipes

Email recipes to jgoolsby@ifbf.org or mail to: Communications Division, Spokesman Recipes, 5400 University Ave., West Des Moines, IA 50266. Food photos are welcome too!