Gizmo Sandwich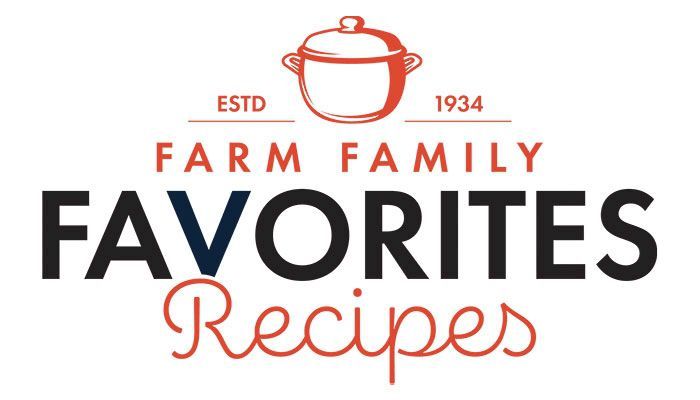 Ingredients:  
1/2 lb. Italian sausage, ground
1/2 lb. ground beef
1/4 lb. pepperoni, diced or about 12-14 slices, diced
4 garlic cloves, minced
1 small/medium onion, julienned
1 green bell pepper, julienned
1 tbsp. dried fennel seed
1 tbsp. coarse salt
1 tsp. caraway seed
1 tsp. ground black pepper
1 tsp. dried oregano
1 tbsp. white sugar
12 oz. can tomato paste
1 c. water
Sugar
12 slices of Mozzarella cheese, 2 slices per sandwich or equivalent amount shredded
6 Kaiser rolls or hoagie buns

Instructions: Preheat oven to 400 degrees Fahrenheit. In a deep pan on stovetop, add meats and brown, breaking up into small grind; drain fat. Add garlic, onion, green peppers, fennel and remaining spices. Saute until just soft. Add tomato paste, and saute to bloom paste. Stir in 1 cup water, more if the mixture is too thick. Taste, add a bit of sugar if the meat mix is too acidic (tart). Simmer on low for another 10 minutes, stirring occasionally. Remove from heat, keep warm. Divide meat mixture among the 6 buns. Top each sandwich with two (2) slices of cheese. Bake until cheese is melted and bun is toasted, about 8-12 minutes. *Note: Leftover filling can be refrigerated or frozen. Reheat as above.