Gingerbread Truffles, Chocolate Chip Cookies, Cranberry Salad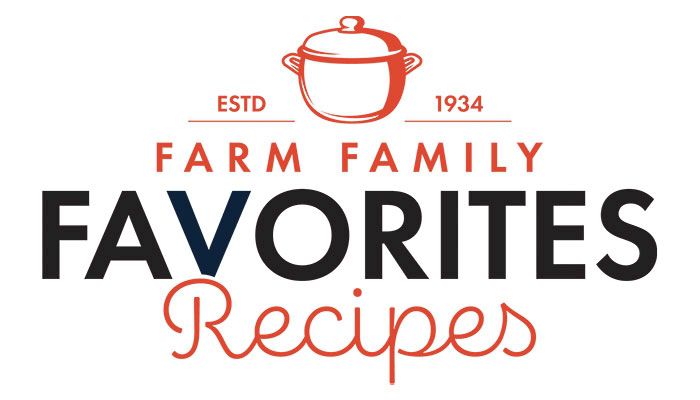 Gingerbread Truffles
Brittany McKinley, Iowa Farm Bureau Wellness Specialist ll
Ingredients:
1/2 c. almond flour
3 tbsp. coconut flour
1 tsp. ground ginger
1 tsp. cinnamon
1/4 tsp. salt
1/2 c. almond butter
2 tbsp. honey
2 tbsp. molasses
1 c. chocolate chips
1 tsp. coconut oil
Instructions:
In a large bowl, mix almond flour, coconut flour, ginger, cinnamon and salt. In a small bowl, mix together almond butter, honey and molasses. Add wet ingredients to dry, and stir until well combined (can use your hands to make sure it is all combined). Chill dough for 30 minutes before rolling into balls. While your dough is almost done chilling, melt chocolate chips with coconut oil in microwave in series of 20 seconds, mixing in between each interval so chocolate doesn't burn. Take the dough out once chocolate is completely melted. Roll into balls and coat in chocolate. Option to dunk them into a bowl and fish them out with a fork, tap excess chocolate off the side. Add toppings if desired. Place back in fridge/freezer for minimum 30 minutes. Store in fridge or freezer.
Chocolate Chip Cookies
Joyce Gustoff, Johnson County
Ingredients:
2 sticks margarine
1 c. brown sugar
1/2 c. white sugar
2 eggs
1 tsp. vanilla
2-1/2 c. flour (more to suit your thickness)
1 tsp. baking soda
1/2 tsp. salt
1 bag milk chocolate chips
1 bag of Heath bar chips
Optional: 1 bag of sea salt caramels, cut into smaller pieces
Instructions:
Preheat the oven to 350 degrees Fahrenheit. Cream together the margarine, brown sugar and white sugar until smooth. Beat in the eggs one at a time, then stir in the vanilla. In a separate bowl, combine the flour, baking soda and salt. Add your dry mixture to your wet mixture until just combined. Gently fold in your chocolate chips, Heath bar and caramel pieces, if using. Drop by large spoonfuls onto ungreased pans. Bake for about 10 minutes or until edges are nicely browned.
The boy's favorite cookies! I hope your family will love them too.
Cranberry Salad
Joyce Gustoff, Johnson County
Ingredients:
2 pkg. cranberries
2 c. sugar
1 large can crushed pineapple, drained
1 c. chopped nuts
1 tub Cool Whip
Optional: Marshmallows
Instructions:
Grind cranberries, add sugar and let set overnight if possible. Mix pineapple, cranberries, nuts, Cool Whip and marshmallows. Keep chilled until ready to serve. This was my mothers dish way back in the '40s before we had cool whip!
For more ideas, visit iowafarmbureau.com/recipes
Email or send your favorite winter recipes. You may either email recipes to jgoolsby@ifbf.org or send to: Communications Division, Spokesman Recipes, 5400 University Ave., West Des Moines, IA 50266.