Garlic Shrimp with Quinoa, Asian Crunchy Coleslaw, Hazelnut Cafe-au-Lait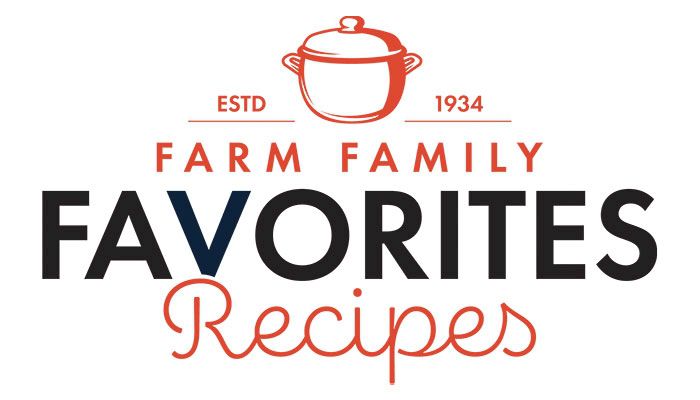 Garlic Shrimp with Quinoa
Brittany McKinley, Iowa Farm Bureau, Wellness Specialist II
Ingredients:
4 tsp. extra-virgin olive oil, divided
1 pound raw tail-on shrimp 26–30 count, peeled and deveined
1 tsp. kosher salt divided
1/2 tsp. chili powder divided
1/3 c. finely chopped yellow onion, about half of 1 small onion
3 cloves garlic minced, about 1 tbsp.
1 c. uncooked quinoa
1/4 tsp. cayenne pepper
2 c. low-sodium chicken broth
1 large lemon
3 tbsp. fresh parsley plus additional for serving
Instructions: In a large nonstick skillet with a tight-fitting lid, heat 2 teaspoons of the olive oil over medium high. Add the shrimp, then sprinkle with 1/2 teaspoon salt and 1/4 teaspoon chili powder. Sauté just until the shrimp are pink and cooked through, about 3 minutes. Immediately remove the shrimp to a plate so they don't overcook. Heat the remaining 2 teaspoons olive oil in the same skillet, then add the onion. Let cook until the onion begins to soften, about 5 minutes. Add the garlic and cook just until fragrant, about 30 seconds. Add the quinoa, cayenne and remaining 1/2 teaspoon salt and 1/4 teaspoon chili powder. Stir to coat the quinoa with the oil, and let brown for 2 minutes. Pour in the chicken stock, then increase the heat to high and bring the broth to a boil. Once boiling, cover and reduce the heat to a simmer. Let simmer until the quinoa is tender, 12 to 15 minutes. Uncover and fluff with a fork. Zest the lemon directly into the pan, then juice the lemon and add the lemon juice and parsley to the skillet as well. Toss to combine, then top with the reserved shrimp. Sprinkle with additional fresh parsley. Serve warm.
Asian Crunchy Coleslaw
Joyce Jirak, Howard County
Ingredients:
1 package shredded cabbage mix
1 pkg. beef ramen noodles
1 small pkg. sunflower seeds
1 small pkg. slivered almonds
1/2 tsp. pepper
2 tbsp. sugar
1/2 c. vegetable oil
2 tbsp. white vinegar
Optional: shredded carrots
Instructions: Mix cabbage, sunflower seeds, almonds and carrots (optional). Crush noodles and mix in with cabbage mixture. For the dressing, add sugar, oil, vinegar, pepper and ramen seasoning packet together. Whisk until combined, then right before serving, add dressing to salad and serve immediately.
Hazelnut Cafe-au-Lait
Ingredients:
3 c. low-fat milk (we recommend 1%)
2 c. brewed coffee
3 tbsp. hazelnut-cocoa spread, such as Nutella
Dash ground cinnamon
3 tbsp. whipped cream
Instructions: Microwave milk, coffee and hazelnut-cocoa spread in a large, heat-proof glass bowl on high for 2 minutes or until mixture is hot, but not boiling. Whip with a hand mixer or whisk until frothy. Pour into 3 serving cups. Top with whipped cream and dust with cinnamon.
For more ideas, visit iowafarmbureau.com/recipes
Email recipes to jgoolsby@ifbf.org or mail to: Communications Division, Spokesman Recipes, 5400 University Ave., West Des Moines, IA 50266. Food photos are welcome too!