Garlic & Herb Butter Burgers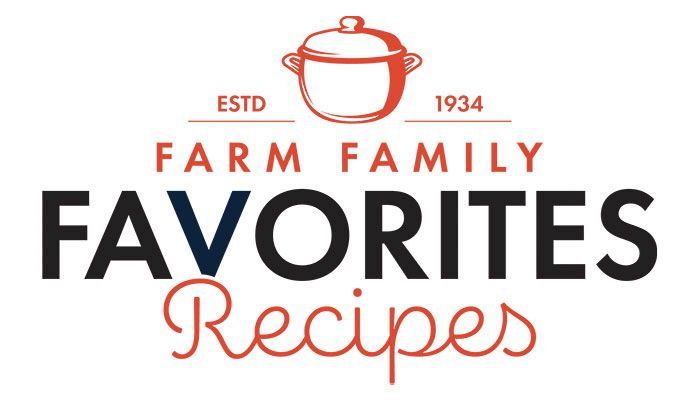 Ingredients:  
1 tbsp. fresh chives
1 tbsp. fresh basil
1 tbsp. fresh cilantro
1 clove garlic, minced
1/2 c. softened butter
1-1/2 lb. ground chuck
Salt
Pepper
Sliced cheese (your choice)

Instructions: Finely chop the fresh herbs, mix with garlic and softened butter. Put mixture on wax paper and roll up into a cylinder. Put roll in refrigerator until firm. Make hamburger patties and cut seasoned butter into 1/4-inch slices. Put a slice of butter-herb mixture onto burger and wrap hamburger around the butter mixture to make a patty. Season with salt and pepper. Put patties on smoker, offset from the fire and smoke slow for about 1 to 1-1/2 hours or until meat thermometer temperature reaches about 160 degrees Fahrenheit. Add a slice of the cheese of your choice if desired and let cheese melt for about 2 minutes. Take burgers off smoker, cover and let rest 10 minutes. Makes approximately 4 burgers.