Garlic Butter Shrimp Zucchini Noodles, Chicken & Wild Rice Soup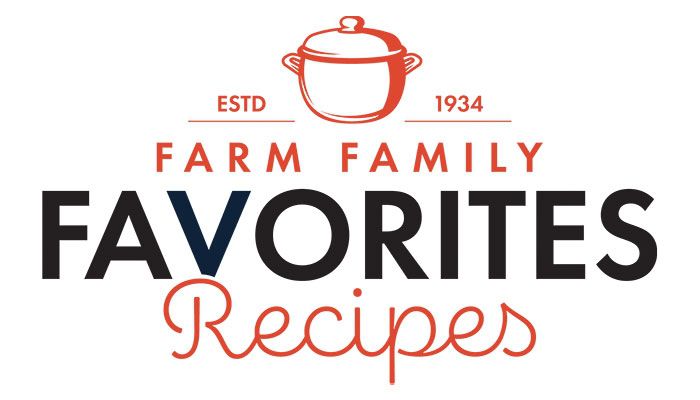 Garlic Butter Shrimp Zucchini Noodles
Keely Woods-Guy, Iowa Farm Bureau Wellness specialist I 
Ingredients: 
4 tbsp. unsalted butter, divided
4 cloves garlic, minced and divided
1 lb. (3 medium-sized) zucchini, spiralized* (Option: Substitute zucchini noodles for whole wheat, chickpea or protein noodles)
Kosher salt and freshly ground black pepper, to taste
1 shallot, minced
1 lb. medium shrimp, peeled and deveined (Option: Substitute shrimp for chicken or tempeh)
2 tsp. lemon zest
2 tbsp. chopped fresh parsley leaves
Instructions: Melt 1 tbsp. butter in a large skillet over medium heat. Add 2 cloves garlic and cook, stirring frequently, until fragrant, about 1 minute. Stir in zucchini noodles until just tender, about 23 minutes; season with salt and pepper, to taste. Set aside and keep warm. Melt the remaining 3 tbsp. butter in the skillet. Add remaining 2 cloves garlic and shallot, and cook, stirring frequently, until fragrant, about 2 minutes. Add shrimp; season with salt and pepper, to taste. Cook, stirring occasionally, until pink and cooked through, about 3-4 minutes. Stir in lemon zest and parsley. Serve immediately with zucchini noodles.
Chicken & Wild Rice Soup
Barbara McCoy, Page County
Ingredients: 
1/2 c. butter
1 c. onion, finely chopped
1/2 c. celery, diced
1/2 c. carrots, diced
1/2 lb. mushrooms, sliced
3/4 c. all-purpose flour
6 c. chicken broth
2 c. cooked wild rice
1 lb. chicken breasts without skin, cooked and cubed
1/2 tsp. salt
1/2 tsp. curry powder
1/2 tsp. mustard powder
1/2 tsp. parsley, dried
1/2 tsp. black pepper
1 c. slivered almonds
3 tbsp. dry sherry 
2 c. half & half

Instructions: Melt butter in a large saucepan over medium heat. Stir in the onion, celery and carrots and saute for 5 minutes. Add the mushrooms, and saute for 2 more minutes. Then add the flour and stir well. Gradually pour in the chicken broth, stirring constantly, until all has been added. Bring just to a boil, reduce heat to low and let simmer. Next add the rice, chicken, salt, curry powder, mustard powder, parsley, ground black pepper, almonds and sherry. Allow to heat through, then pour in the half & half. Let simmer for 1 to 2 hours. (Note: Don't boil or your roux will break. This soup is thick so I add extra chicken broth to thin it some if I think it is too thick.)
For more ideas, visit iowafarmbureau.com/recipes
Email recipes to jgoolsby@ifbf.org or mail to: Communications Division, Spokesman Recipes, 5400 University Ave., West Des Moines, IA 50266. Food photos are welcome too!