Fresh Tomato Pie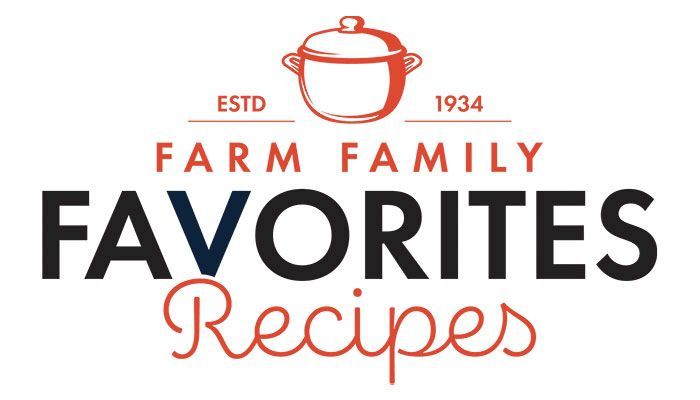 Ingredients:
1 unbaked pie crust, 9 in., store bought or homemade
1 1/2 c. shredded mozzarella, divided
3-4 medium tomatoes, thinly sliced
1/3 c. thinly sliced Vidalia onion
1/2 c. reduced calorie
Caesar salad dressing
1/2 tsp dried basil leaves
1/2 tsp salt
Black pepper, to taste

Instructions:
Preheat oven to 400 degrees. Prepare pie pan with crust. Bake pie crust 10-12 minutes, until golden brown. Cool on a wire rack. Reduce oven temperature to 350 degrees. Sprinkle half of mozzarella on bottom of cooled pie crust. Top with tomato slices and arrange onion slices evenly over tomatoes. Combine salad dressing, remaining mozzarella, basil, salt and pepper in a small bowl; mix well. Spoon over tomatoes and onions. Bake 40-50 minutes, until bubbly and golden brown. Serves 8.

Please email your favorite recipes to chopton@ifbf.org or mail to: Communications Division, Spokesman Recipes, 5400 University Ave., West Des Moines, IA 50266.