For farmers, animal and food safety is job 1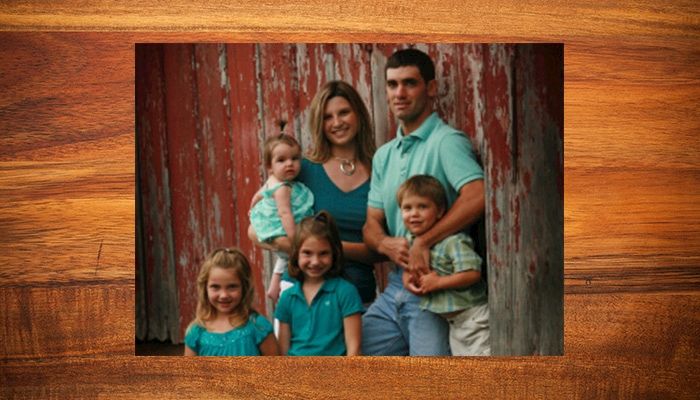 By Rachel Fishback
As a mother of four kids and a farmer in Southeast Iowa, the safety of our family and well being, along with the food we produce for the world, is a huge priority. On our operation we grow corn and soybeans, and run a custom farming business. My husband, Nathan, and our neighboring farmers take great care to produce safe and wholesome food for all to enjoy. Caring for the land is also something that Nathan and I take pride in, and want to preserve it for generations to enjoy.
Right now Nathan is busy planting sacred seeds into the ground, to grow a beautiful and precious bounty we hope to see and harvest this fall. We work to reduce erosion by no-till practices and use technology to document daily work. Clean storage facilities, equipment and proper handling of our corn and soybeans are a must for our farm. From there, our corn will go to local farmers to feed their livestock…giving our community and families across the world healthy pork, beef, turkey and lots of other products for their dinner table.
Our neighbors work hard to provide a safe environment for their animals. Responsible farmers provide clean water, specially- planned diets and safe housing for their animals. At your next meal, stop to think about the farmers who are working hard to provide the crops and livestock because it is the right thing to do. As Iowa farmers, we are proud to provide families around the world with safe and healthy meals.
Rachel and her husband Nathan farm in southeast Iowa. You can also catch up with her on Twitter. Her username is @fishfarms, or online at
www.fishbackfamilyfarms.com
.